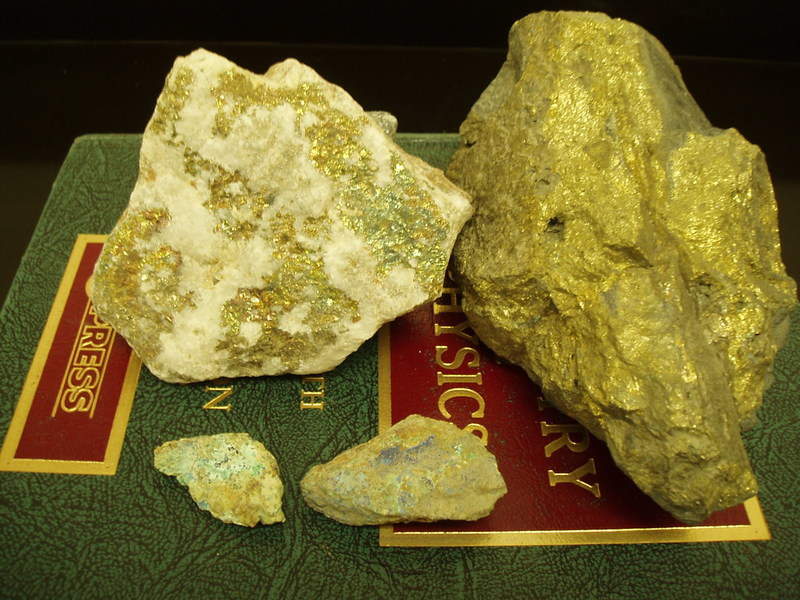 MOD Resources has secured extensions for key joint venture (JV) prospecting licences (PLs) covering the T3 copper project and surrounding 950km² T3 expansion project in the Kalahari Copper Belt in Botswana.
MOD owns a 70% interest in the JV, known as Tshukudu Metals Botswana, which holds the licences, while the remaining 30% stake is held by its UK-based partner Metal Tiger.
The PLs were set to expire in December this year and the extension enables the companies to conduct operations for an additional two years.
The extensions include PL 190/2008 which holds the T3 copper project, the T3 expansion project and the A4 Dome.
In a separate ruling, MOD has been granted two-year extensions for an additional five PLs covering around 1,824.6 km² of the T20 exploration project.
The partners also secured ministerial approval for transferring JV licences from Tshukudu Metals Botswana into new JV exploration entity, Tshukudu Exploration. The said transfer does not include PL 190/2008.
The new JV will be owned on 70:30 basis by MOD and Metal Tiger. Approval for the transfer of ten more licences is pending.
Metal Tiger stated that the transfer of licences will enable separation of exploration from future development activities.
In July this year, MOD signed an agreement to acquire Metal Tiger's 30% interest in the T3 copper project to increase its stake to 100%. The extension of PL 190/2008 licence and transfer of other PLs are part of this binding agreement.
"This timely renewal secures tenure and retains 100% of the prospective ground under licence."
Metal Tiger CEO Michael McNeilly said: "This timely renewal secures tenure and retains 100% of the prospective ground under licence.
"The renewal of the T3 Project licence and the transfer of remaining prospective licences into a new joint venture exploration focused vehicle is also an important step in the agreement for MOD to acquire the T3 Project outright and for MTR to realise substantial value for the deposit whilst still enjoying the potential upside from further exploration discoveries.
"The transfer of the T3 Project into a 100% held vehicle should streamline the project's financing options."