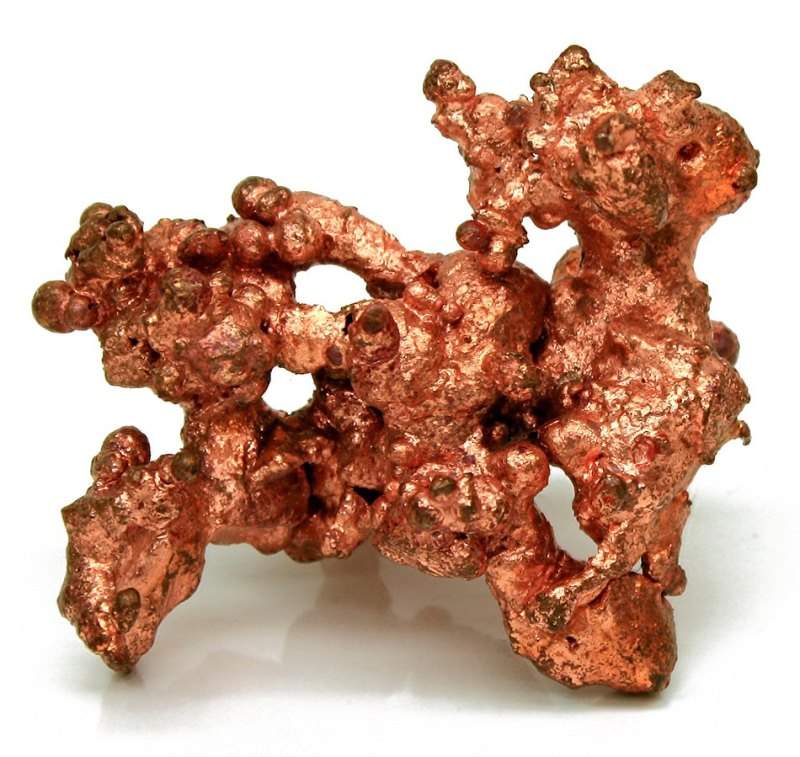 MOD Resources and its fully owned subsidiary Tshukudu Metals Botswana are set to formally release the Environmental and Social Impact Assessment (ESIA) for the proposed T3 Copper Mine for public review.
The mine is located in the central Kalahari Copper Belt in Botswana.
The latest development comes after the Department of Environmental Affairs (DEA) finalised its assessment of the ESIA for the mine.
DEA concluded that 'it has identified and assessed impacts associated with the proposed activity.'
Tshukudu should be prepared to apply for a mining licence following the review period of the ESIA approval.
MOD Resources managing director Julian Hanna said: "The release of the ESIA for public review is a very important milestone towards being granted a mining licence for the proposed T3 open-pit mine and processing plant.
"DEA has maintained an open and streamlined review process and the ESIA has received a high level of scrutiny which has involved consultation with many stakeholders in the district.
"The T3 Copper Mine is expected to be a significant contributor to the local Ghanzi economy for many years, while operating to the highest health, safety and environmental standards."
Furthermore, DEA updated the Environmental Management Plan (EMP) for the Ghanzi accommodation camp expansion.
The company expects to submit the revised draft of the EMP to DEA in the coming weeks. Upon receiving EMP approval, the accommodation camp is planned to be expanded to accommodate around 400 T3 personnel.
Last November, MOD Resources closed the acquisition of the remaining 30% interest in the T3 copper project.
In the same year, it secured extensions for key joint venture (JV) prospecting licences covering the T3 copper project and surrounding 950km² T3 expansion project.