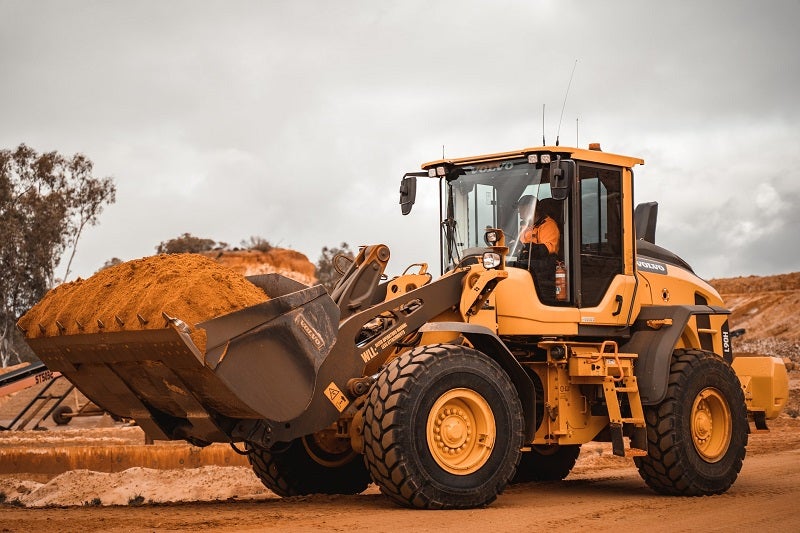 Canada-based precious and critical metal exploration company MLK Gold has expanded its critical metals portfolio in Newfoundland with the acquisition of a second lithium asset from an undisclosed party.
The acquired property is located about 18km due east of the high-grade Kraken lithium and caesium discoveries. The financial terms of the deal were undisclosed.
The new mineral licence comprises 100 mineral claims, which are said to have a highly prospective potential for critical metal mineralisation.
MLK Gold plans to complete a full assessment of these claims from the second quarter of the year.
MLK Gold president and CEO Paul Smith said the area was subject to historical work by only three previous exploration companies, apparently for uranium. However, no reports were filed with the government.
Based on an initial examination of the Burgeo granite located to the south, the firm believes the region will have significant potential for critical metal-bearing pegmatite development.
Smith continued: "We know from previous government and academic research that although pegmatite dikes have been noted, based on our preliminary field examination, their abundance has been dramatically understated.
"In addition, we also know that numerous quartz-tourmaline±pyrite veins resembling Marathon Gold's Valentine Lake deposit, located approximately 50km to the north, have not been thoroughly prospected or mapped."
The firm plans to undertake exploration work at its Caledonia Brook property in central Newfoundland between June and the end of August.
Upon securing financing, the company aims to complete an initial 1,200m drill programme in 12 proposed holes at the Mustang66, Maverick and Charlie Zones.