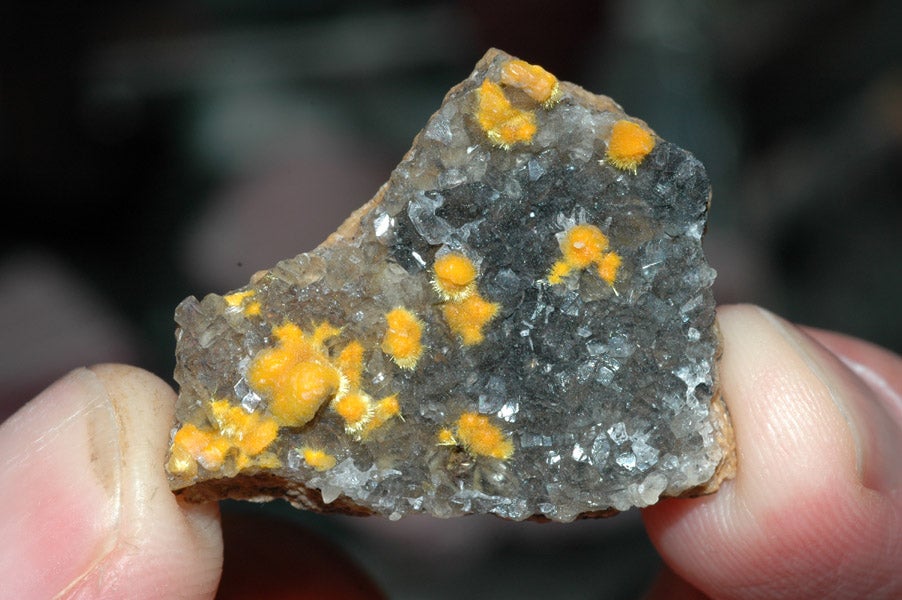 Mkango Resources and MetalNRG have agreed to terminate the non-binding heads of terms agreement announced in April, which set out the company's intention to enter an earn-in agreement for Mkango's Thambani Licence in Malawi.
The firms were to enter into a binding definitive agreement on or before 30 June.
Under the non-binding heads of terms agreement, MetalNRG had to invest up to $2m on exploration to earn the interest. MetalNRG was also required to invest $500,000 on exploration within the Thambani licence within one year of the date of the definitive agreement, including a drilling programme totalling 1,500m.
Mkango decided to begin further exploration programme at Thambani in 2019, following the inflow of £1.1m ($1.25m) raised from a recent warrant exercise.
The 2019 exploration programme will enable Mkango to retain 100% of  the Thambani exclusive prospecting licence, which features multiple zones of high-grade uranium, tantalum and niobium.
The Thambani prospect also features a number of extensive uranium radiometric anomalies.
In addition to exploration, Mkango will evaluate partnership opportunities for the project and continue the feasibility study for the Songwe Hill Rare Earths project.
Noble Group subsidiary Talaxis is covering the costs of the Songwe feasibility study, in exchange for a 49% stake in the project.
Mkango originally announced its plans to start the exploration programme at Thambani in May 2017.
Based in Canada, Mkango is engaged in the exploration of rare earth elements and associated minerals in the Republic of Malawi.
The company holds interests in prospecting licences of the Phalombe, Thambani and the Chimimbe Hill in Malawi.