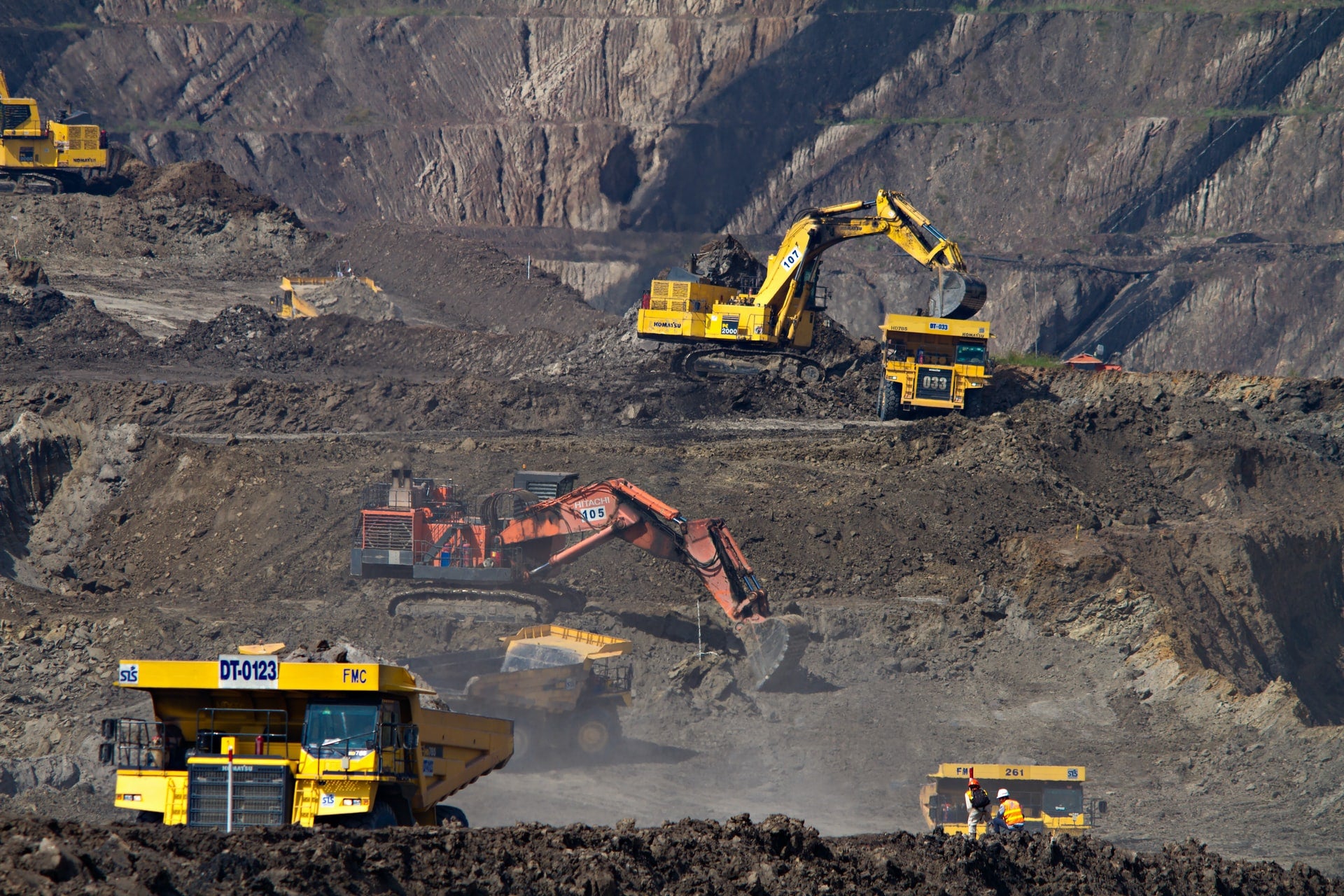 Japan's Mitsui Mining and Smelting (MMS) has agreed to offload its 0.97% stake in the Collahuasi copper mine in Chile to its parent company, Japanese trading firm Mitsui & Co.
The agreement, which forms part of a business portfolio restructuring, will increase Mitsui's stake in the Collahuasi mine to 12%.
The financial terms of the deal were undisclosed. The deal is planned to be completed by the end of March.
In a press statement, MMS said: "Rising environmental awareness on a global scale over the recent years is reflected in the increase of EVs and development in renewable energy infrastructures. These trends are expected to drive increased demand for copper."
Anglo American and Glencore each hold a 44% stake in the open-pit mine, which is said to be one of the world's top copper mines in terms of production and reserves. The remaining 12% stake in the mine is held by Japan Collahuasi Resources (JCR).
The deal allows Mitsui to purchase an 8.1% interest held by MMS in JCR, a holding company jointly owned with MMS.
This will make JCR a wholly owned subsidiary of Mitsui.
Situated in northern Chile, about 180km south-east of the port of Iquique, the Collahuasi copper mine has up to 51 years of life from 2020 to 2070, as per the latest life of mine plan.
Last year, Mitsui announced the sale of its interest in the Caserones copper mine in Chile.
Mitsui previously unveiled its management plan through to 2023, which calls for an evolution in portfolio management and enhancing profitability in its core business.
Together with the divestiture of Mitsui's interest in the Caserones copper mine in Chile announced last November, the acquisition of the increased interest in Collahuasi forms part of the business portfolio restructuring under this strategy.
The firm noted: "Mitsui will strive to contribute to sustainable social and environmental development by working to maximise the value of its existing businesses and enhance its functions throughout the value chain."