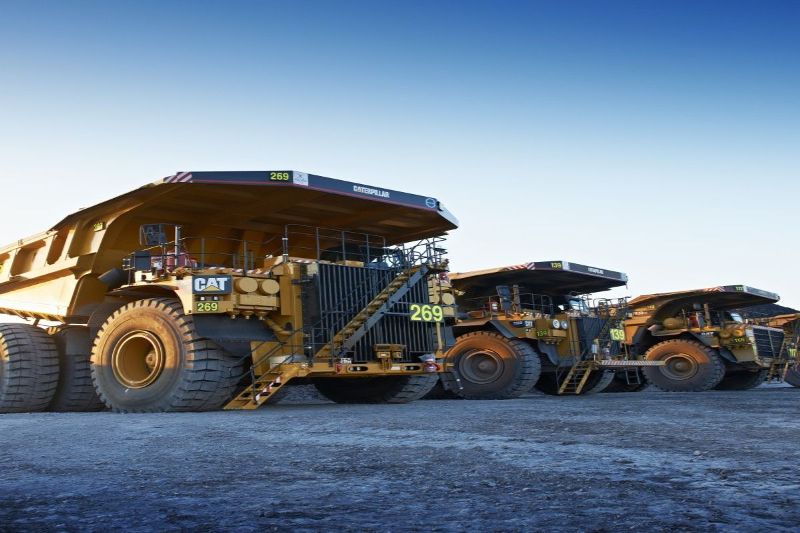 Mitsubishi has signed agreements to sell two thermal coal assets in Australia for a combined consideration of A$750m ($538.24m).
The sale of the assets, which are held by the company's 100%-owned subsidiary Mitsubishi Development, will mark Mitsubishi's retreat from upstream thermal coal operations.
The company agreed to offload its 31.4% stake in Clermont coal mine located in Queensland to GS Coal, a 50:50 Glencore-Sumitomo joint venture (JV).
The JV already owns a 51% stake in the Clermont mine, while other stakeholders in the mine include J-Power Australia (15%) and JCD Australia (3.5%).
Clermont is a large-scale open-cut operation, with an annual production capacity of around 12 million metric tonnes of thermal coal.
Mitsubishi will also divest its 10% interest in the Ulan coal mine located in New South Wales to Glencore Coal.
In a statement, Mitsubishi said: "MC has been taking steps to optimise its asset portfolio. The divestment of the assets is one part of this strategy."
Subject to certain conditions, including the receipt of regulatory approvals, the closure of the transactions is anticipated to occur next year.
"Mitsubishi will continue to have stakes in its coal operations despite the sale of assets."
Sale of the assets comes after the company decided to sell its interests in the Hunter Valley Operations and Warkworth coal mining JVs in Australia.
Mitsubishi will continue to have stakes in its coal operations despite the sale of assets, Reuters reported.
Companies are facing global pressure from activists and environmentalists to switch to cleaner energy fuels to reduce greenhouse gas emissions.
Even certain financial institutions and banks decided to stop funding thermal coal projects, while National Australia Bank announced last year that it would not fund new thermal coal projects.
In August, Rio Tinto concluded the sale of its remaining coal assets in Queensland for $3.95bn.