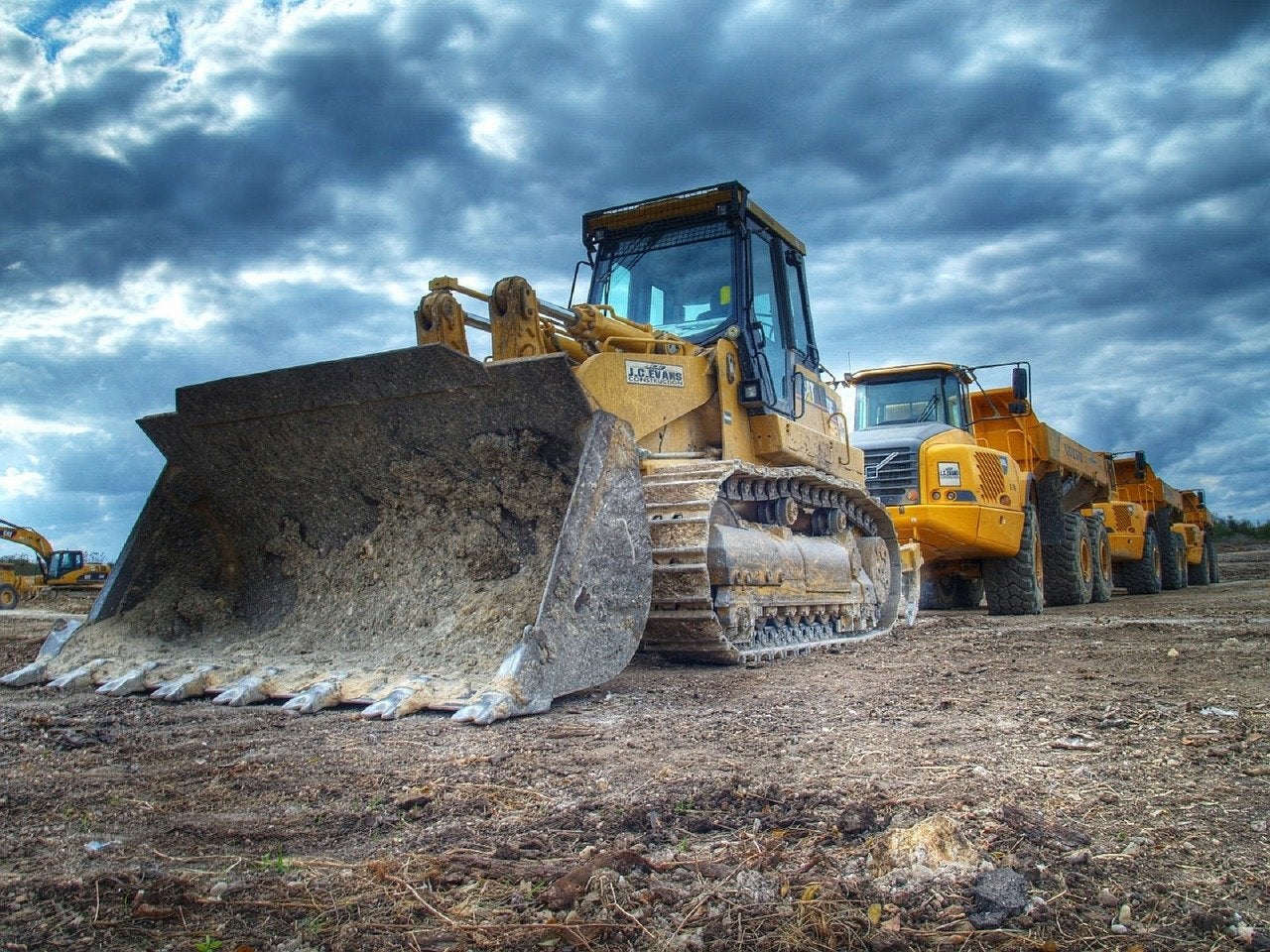 Canada's Mirasol Resources has commenced drilling programme at the Inca Gold project, located in the Region III of Chile.
The 16,300ha Inca Gold project is located in the Inca Del Oro mining district, 100km north of Copiapó.
Planned to be completed in the second quarter of this year, the maiden 1,500m drill programme will target three of the most prospective zones on Sandra trend. These include Lomo Ballena, Veta Escuela and Veta.
The three targets are claimed to have coincident geological, structural and geochemical characteristics.
The firm also plans to test the three targets to depths of between 80 and 200m below surface.
Last year, the company's 2020 surface exploration programme resulted in a delineation of a large intermediate sulfidation epithermal vein field along the Sandra trend, in the southern part of the project.
Mirasol Resources said that the epithermal vein field has the potential to host significant silver, gold and associated base metal mineralisation.
Mirasol interim president Tim Heenan said: "We are very pleased to be drilling at the Inca Gold project. Over the last year, the exploration team has done a tremendous job to get this program safely underway despite the challenges posed by the pandemic.
"This is our first self-funded drill program planned for this season, and with the Virginia project, the second concurrent drill program currently operated by Mirasol. We have an additional self-funded program planned for the second quarter at Sascha Marcelina, marking an exciting and aggressive exploration season for Mirasol."