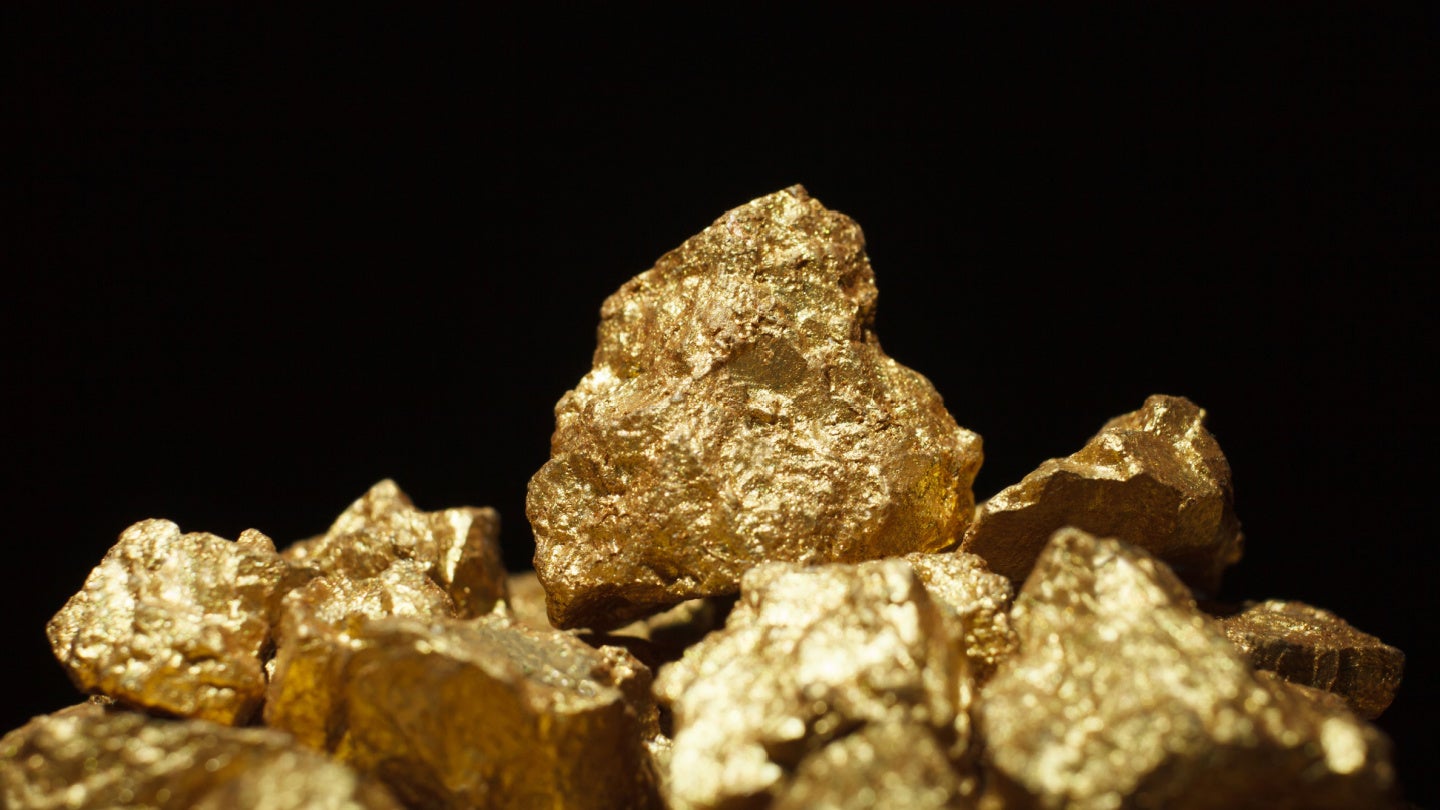 Mirasol Resources has entered an option agreement with Cerro Vanguardia SA Gold-Silver Mine, owned by AngloGold Ashanti and Fomicruz, to explore its Claudia gold-silver project in Argentina.
Located in province of Santa Cruz, the 65,192-hectare Claudia is claimed to be a highly prospective low sulphidation epithermal (LSE) gold/silver project.
It sits next to CVSA Mine and five distinct prospective vein trends were identified at the project including the Curahue Vein Field and the Rio Seco Prospect.
Mirasol discovered Curahue vein field in 2012, which is considered to be a southern parallel structure, similar to the controlling structures at the Cerro Vanguardia vein field.
Claudia also has two shallow paleo-surface expressions at Calandria and Rio Seco.
Both of them are attractive targets as any mineralised structure found beneath is claimed to be completely preserved and not reduced by erosion.
Mirasol Resource president Tim Heenan said: "The Agreement with CVSA demonstrates the potential for continued discovery and resource development at Claudia.
"The 2% royalty has the potential to offer significant near-term value to Mirasol shareholders as resources defined at Claudia could be processed quickly and efficiently at the nearby Cerro Vanguardia mill."
As part of the agreement, within the first two years, CVSA may undertake mapping and sampling, trenching and geophysics as required by its discretion to develop drill targets.
However, it must fulfil, a minimum drilling commitment of 2,500m diamond drilling and then it will have the option to grant Mirasol 2% net smelter royalty (NSR) on future production from the project.
Mirasol originally staked the project back in 2004 as part of its Santa Cruz exploration programme.
It completed 19,000m of combined reverse circulation and diamond core drilling, over 4,000-line kilometres of ground magnetometry and several other tests at the site.