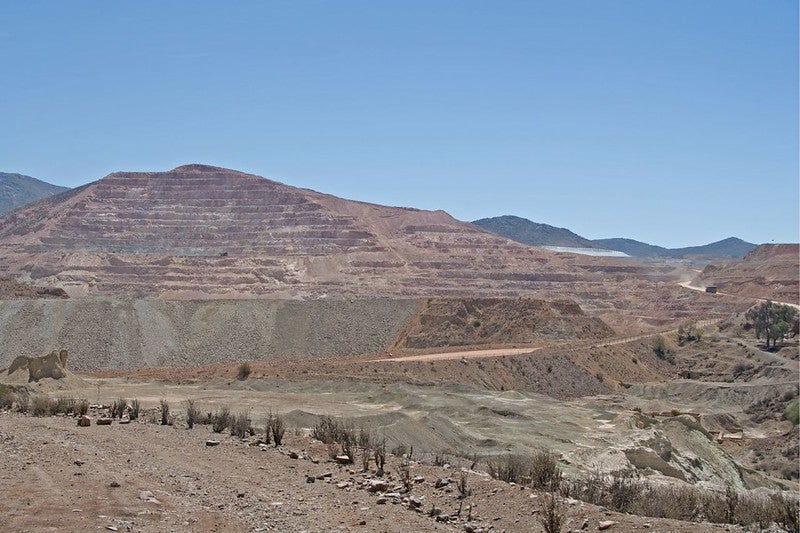 Canada-based exploration company Mirasol Resources has signed a definitive agreement to option out its Nord project in Chile.
Located in northern Chile, the Nord Project lies on the western side of the N-S trending and within the Eocene-Oligocene Copper Porphyry belt. It spans across an area of 1,967 hectares (ha).
The agreement was signed with Chile's mining-focused private equity group Mineria Activa's affiliate Encantada.
Mirasol Resources president and CEO Norm Pitcher said: "We are pleased to close this transaction after the successful completion of the technical and legal due diligence.
"Mirasol has monetised its interest in a non-core project for up to US$ 3 million cash payments and the creation of a new 2% NSR royalty on prospective exploration claims located near a development project."
Under the terms of the agreement, Encantada has the option to earn 100% of the project over four years by making staged cash payments valued at $3m and incurring at least $500,000 in exploration expenditures over the first two years.
Upon the completion of the option obligations, Encantada will earn 100% interest in the project, while Mirasol will retain a 2% NSR royalty.
Mirasol noted that Encantada has the right to buy back 0.5% of the royalty for $3m, which is exercisable within eight years.
In July 2017, Mirasol Resources expanded its claims holdings at the Odin copper project in northern Chile from 900ha to more than 5,660ha, increasing the district scale alteration system previously reported at the site.