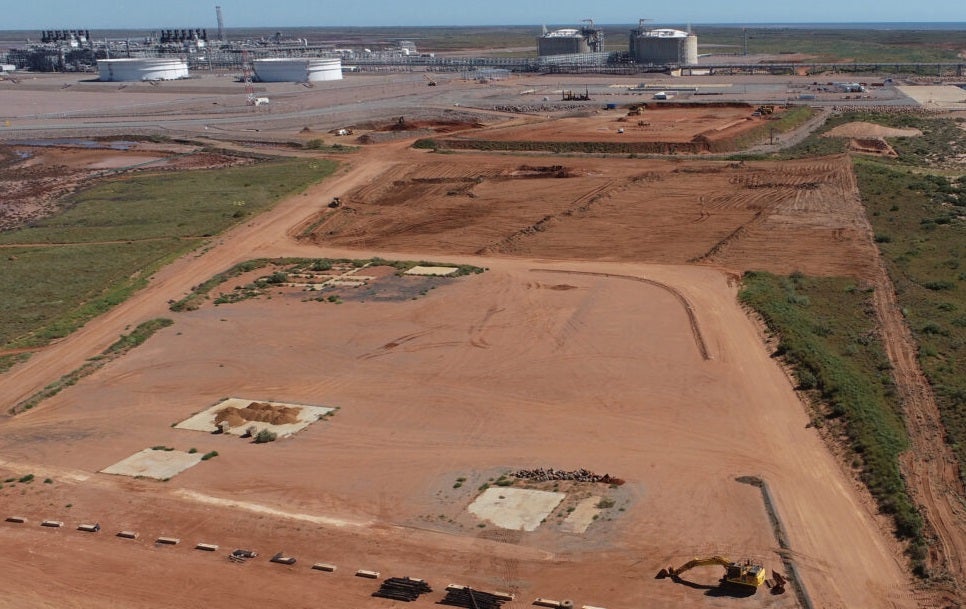 Mineral Resources (MinRes) has announced a positive final investment decision (FID) on the A$3bn ($2bn) Onslow iron-ore project in the West Pilbara region of Western Australia.
Made through Red Hill Iron Joint Venture (RHIOJV), the FID for the Onslow iron ore project is expected to unlock the stranded deposits at the property that would otherwise remain undeveloped.
MinRes said in a statement: "It's a flagship iron ore project for MinRes as we transition to low cost, long life operations with compelling project economics through commodity price cycles."
The first phase of the project is expected to have an annual production capacity of 35 million tonnes.
Located 150km east of Onslow, the mine forms part of the Ashburton hub, which is estimated to cost between A$2.4bn and A$2.55bn to develop.
MinRes owns a 40% stake in the RHIOJV, whereas API Management (APIM), which is a 50:50 JV between Aquila Steel and AMCI (IO), owns the remaining stake.
The other parties in the Red RHIOJV include state-owned Chinese steelmaker Baowu, South Korean steelmaker POSCO, and US-based resource company investor AMCI Investments.
Furthermore, MinRes signed a binding project development term sheet to earn a further 17% stake in the RHIOJV in exchange for financing $1.3bn of the project's capital expenditure, through a loan.
MinRes will fund, build, own and operate all the infrastructure outside the mine, including port infrastructure at the Port of Ashburton, and a private haul road.
Commenting on the development, MinRes managing director Chris Ellison said: "Onslow Iron introduces a low-cost, long-life and low-risk operation to MinRes' iron ore portfolio, along with the largest mining services contract in Australia.
"The successful delivery of the project is underpinned by MinRes' mining services innovations, which make the project economics compelling through commodity price cycles and allow us to future proof the business against low iron ore prices."
This project is expected to create 2,100 construction jobs and 6,300 indirect jobs during the construction phase, as well as 1,200 permanent jobs and 3,600 indirect jobs once commissioned.
The firm already started early works at the project site as part of the development phase, with first ore planned to be shipped as early as December 2023.