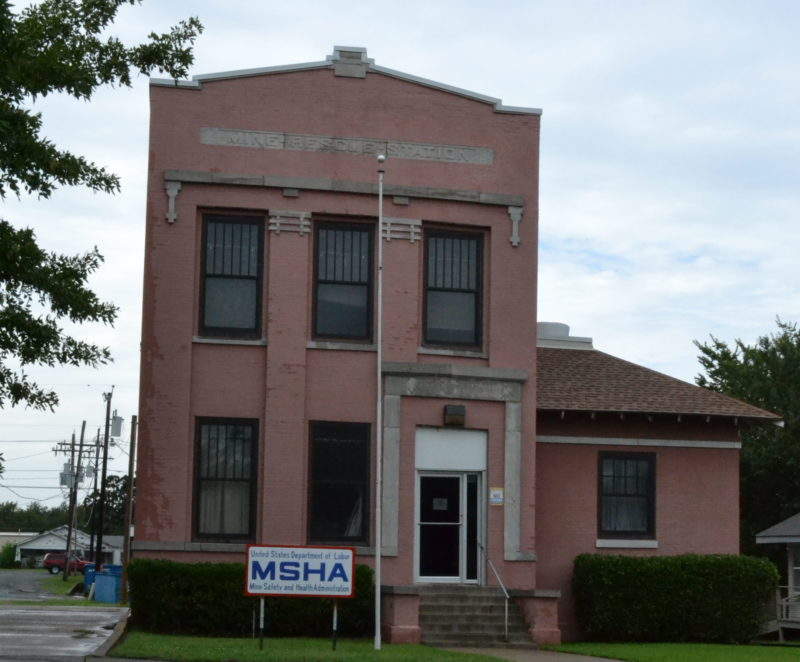 Last week, the United Mine Workers of America (UMWA) opened legal action against the Mine Safety and Health Administration (MSHA), the branch of the US government responsible for regulating mining safety, after the MSHA lifted a 'pattern of violations' (POV) status from a coal mine in West Virginia.
The MSHA first placed the POV designation, which imposes additional regulatory scrutiny on mines with a history of safety negligence, on Pocahontas Coal's Affinity mine in West Virginia during the Obama administration in 2013, when two workers were killed in separate accidents.
The mining union argues that the MSHA has unlawfully removed this designation, as the mine has not passed the necessary safety examinations to have the status removed.
"When MSHA announced it was releasing the Affinity mine from POV status, we immediately questioned that decision," said UMWA president Cecil E Roberts. "The agency did not follow the law as clearly spelled out by Congress when it enacted the POV enforcement tool.
"We filed this complaint because this decision by MSHA is a direct threat to miners' health and safety anywhere in the United States. Mines that are not operated safely deserve the extra scrutiny they get under POV status, and management needs to prove that it can operate safely before that status is lifted."
In September, Labor Secretary Alexander Acosta was accused of pulling the government out of its obligation to thoroughly investigate the mine after reaching an agreement with Pocahontas Coal instead of subjecting the Affinity mine to conventional safety tests.
The UMWA has accused the MSHA of ignoring statutory and regulatory requirements, and replacing these processing with ones not approved by Congress, filing a complaint in the US District Court for the Southern District of West Virginia.
Mines can be given a POV status if the MSHA believes a mine is responsible for a "recurring pattern of significant and substantial violations at their mines" with regards to safety, according to the administration's website.
Mines with a POV designation must pass stringent safety examinations to have the status removed, and the MSHA has the right to order miners to cease working at POV-designated mines for each additional safety violation reported, in order to keep workers safe.
Mining Technology's Mining Safety content is supported by USA mining safety specialists Carroll Technologies Group.