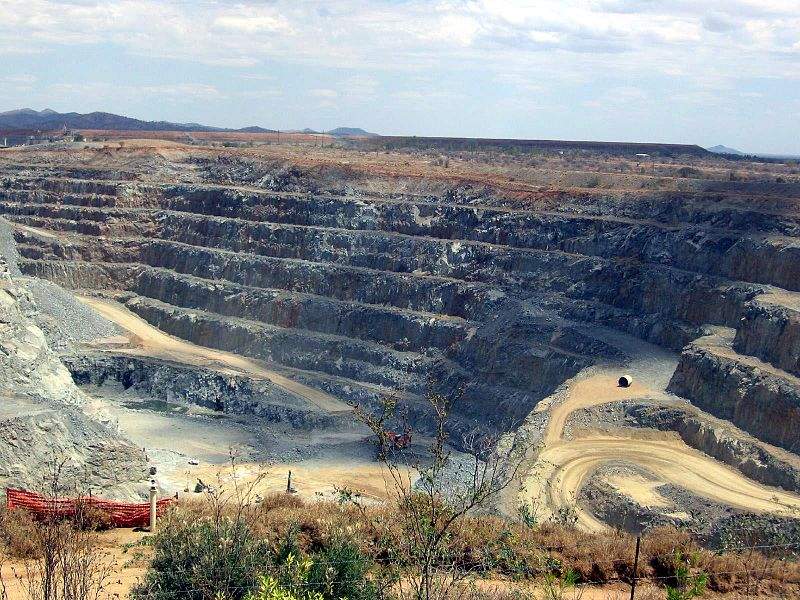 Figures from the Australian Bureau of Statistics (ABS) have revealed that the country's GDP growth has increased to 3.1% from 2.4% three months ago, thanks to 'strong increases' in coal, iron ore and natural gas production.
The ABS also reported that the Australian economy grew 1% in the March quarter of this year, the fourth consecutive quarter of improvement following growths of 0.54% in the December 2017 quarter, 0.52% in the September 2017 quarter, and 1.03% in the June 2017 quarter.
ABS chief economist Bruce Hockman said: "Growth in exports accounted for half the growth in GDP, and reflected strength in exports of mining commodities. The rise in profits was consistent with the strong increase in mining exports coupled with a lift in the terms of trade this quarter."
The improvements were driven by a combination of an expanding mining sector where gross value added increased by 2.9% in the March quarter, what the ABS called 'strong investment' by private organisations, and increased household consumption, which has increased by 2.9% since the beginning of the year.
Investment in mineral exploration has also increased this year, with expenditure increasing 4.9% to A$498.5m in the March quarter. The number of metres drilled by Australian mining companies rose 2.4% in the March quarter and is currently at just over two million metres drilled, 13.5% higher than the total from March 2017.
However, the Australian household savings ratio has fallen to 2.1%, the lowest rate since December 2007, a result of a consistent decline over the last decade, suggesting the achievements of the mining sector have not taken effect in the households of many Australians.
National Australia Bank senior economist Gareth Spence told the Guardian: "The significant headwinds faced by the household sector – weak wage growth, cooling house prices and high debt levels – continue, and are likely to weigh on consumption in 2018."