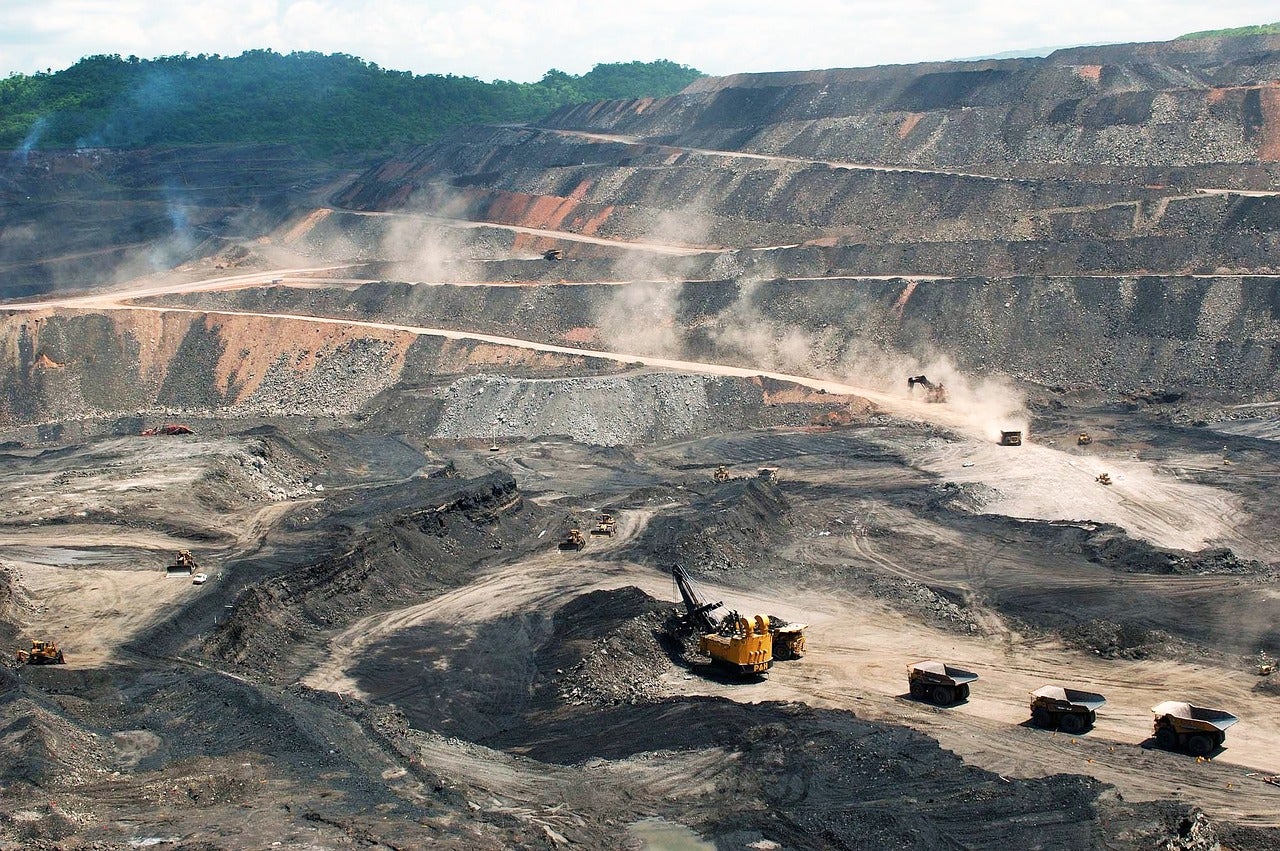 The World Economic Forum's (WEF) Mining and Metals Blockchain Initiative has launched a proof of concept for its Carbon Tracing Platform, named the COT.
The COT platform ensures traceability of emissions from mine to the final product.
It uses 'distributed ledger technology' to track embedded GHG emissions.
The WEF, alongside seven major mining companies namely, Anglo American, Antofagasta Minerals, Eurasian Resources Group, Glencore, Klöckner & Co, Minsur and Tata Steel, are the founding members of the Mining and Metals Blockchain Initiative (MMBI).
The consortium was formed in October last year.
As part of the MMBI initiative, the companies will pool resources and cost, increase speed-to-market and improve industry-wide trust, which cannot be achieved by acting individually.
World Economic Forum Mining and Metals Industry head Jörgen Sandström said: "There is an increasing demand for metals and minerals, and an increasing demand for sustainable and responsible and traceable supply chains.
"There is a potential to create a full value chain view with downstream visibility, and in partnering with regulators and aligning our work with robust ESG standards, sustainability certification schemes and assurance frameworks."
The MMBI initiative aims to be a neutral enabler for the mining industry, improving efficiency and addressing the lack of standardisation.
WEF noted that the initiative is supported by the Dutch blockchain major Kryha and Consortium Advisor Susan Joseph
Anglo American Marketing CEO Peter Whitcutt stated: "We are committed to solving the physical challenges of mining and creating value for all stakeholders as defined in our sustainable mining plan.
"By leveraging cross-industry collaboration and the increasingly important role played by technology innovation, MMBI's Proof of Concept can help to unlock the potential of blockchain to support a greater level of reporting transparency and drive responsible sourcing."
Over time, this blockchain platform could help the industry to collectively increase transparency, efficiency and reporting carbon emissions.
The WEF has offered this platform to help mining majors to understand the impact and potential of blockchain technology.