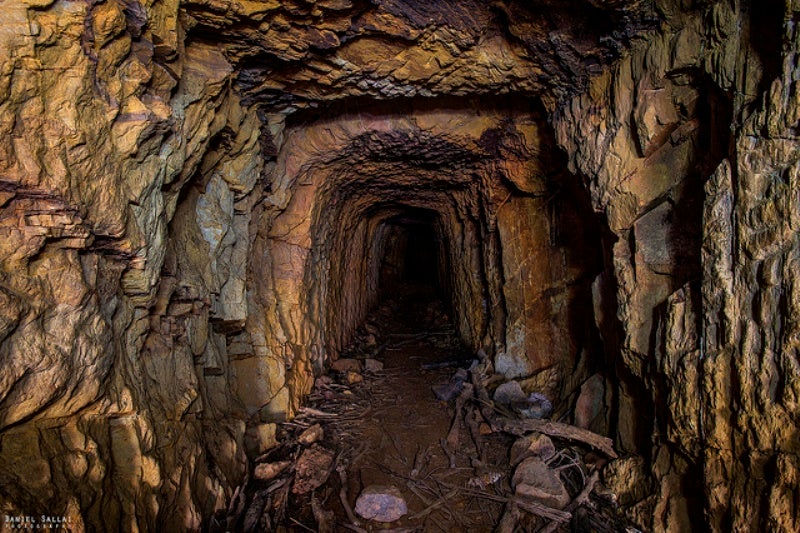 At least 30 people have been killed and around seven injured due to the collapse of a gold mine in the northern part of Afghanistan.
According to officials, the victims were mining for gold illegally in the Kohistan district of Badakhshan province.
Badakhshan provincial governor spokesman Nek Mohammad Nazari was quoted by Reuters as saying: "Poor villagers during winters try to compensate their earnings by pursuing illegal mining. They dig tunnels to enter the mines."
The accident occurred when the victims were working inside the mine. The tunnel caved in due to a landslide. Children are believed to have been among those who died.
According to Badakhshan province police spokesman Sanaullah Rohani, the accident occurred during heavy snowfall and around 50 illegal miners were present at the mine.
Two rescue teams have been deployed to help the injured.
Landslides are common in the mountainous terrain of northern part of Afghanistan.
As the mine is located next to a river,  the miners use its water to sift gravel in order to trace gold.
Illegal mining in Afghanistan is rampant. The government's influence is limited in some areas either due to the ongoing conflict with the Taliban or rough terrain that makes large-scale infrastructure projects unfeasible.
Afghanistan has huge resources of minerals that are untapped. Several mines are either old or have not been adequately maintained due to lack of funds, thereby leading to safety issues.
"We have sent a rescue team to the area, but villagers have already started removing bodies from the site."
Nazari told Agence France-Presse: "The villagers have been involved in this business for decades with no government control over them. We have sent a rescue team to the area, but villagers have already started removing bodies from the site."
The National Disaster Management Authority spokesperson told AFP that the families of the victims would receive $660.
Last year, the Government of Afghanistan signed two agreements for the exploration of copper and gold deposits in its northern provinces to prevent illegal mining, as well as to reduce its dependence on foreign aid.