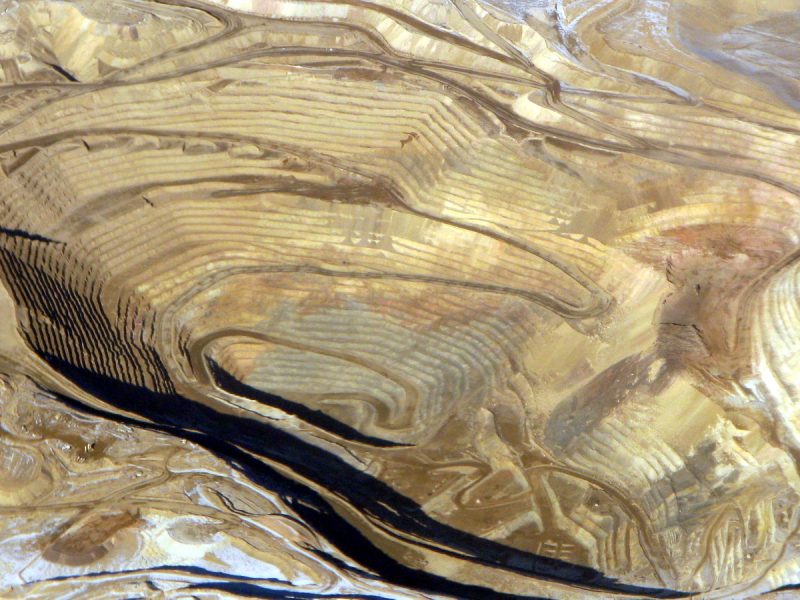 The Minerals Council South Africa, the body representing miners, has announced research funding in three Covid-19 related areas critical to mining industry.
These three projects are with regard to understanding the nature of coronavirus, changing behaviours to contain the spread of the virus, as well as a geographic information mapping system to improve decision-making.
Minerals Council Head of health Thuthula Balfour said that the country's healthcare workers are learning continuously about the Covid-19 virus and its impact, especially on the mining industry.
Thuthula Balfour added: "While the mortality rate in the mining industry is lower in the mining industry comparted to the rest of the country, we recognise that we are only seeing the initial impact of the pandemic in some regions and that it is likely that mining operations will be affected similarly to the regions in which we operate."
Furthermore, the council said that foreign mineworkers have started returning to work in the country's mines as the industry restarts production after the easing of the national lockdown.
On 7 July, 698 foreign mineworkers had returned, which is lower than the 1,150 workers the Minerals Council had planned to bring back.
Foreign workers represent about 10% of the country's mining workforce.
So far, the industry has identified 12,500 foreign workers from neighbouring countries such as Lesotho Mozambique who are required to come back to South Africa.
Around 75% of the mining industry's workforce have rejoined following the lockdown.
The industry recorded 28 deaths and 3,519 confirmed COVID-19 cases so far, reported Reuters.
Last month, the Minerals Council hit back at allegations that the mining sector is the "epicentre" of Covid-19 in South Africa.