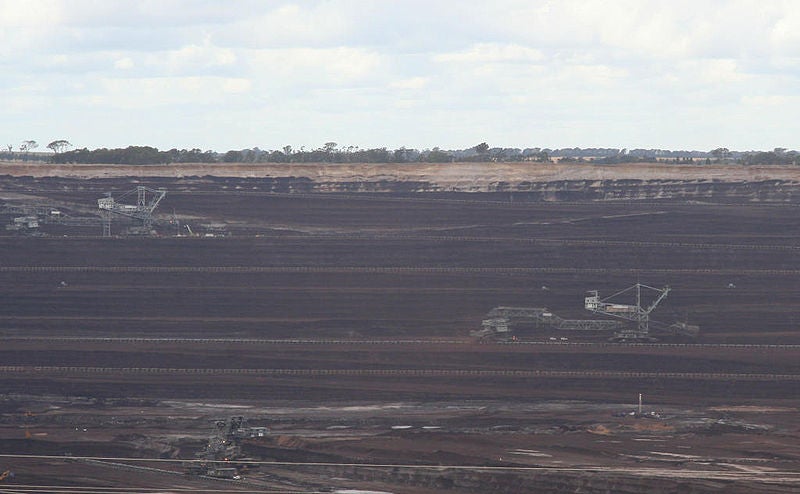 The Minerals Council of Australia (MCA) has voiced its concern over the introduction of new industrial manslaughter laws in the Australian state of Victoria, saying that harsher sentences for managers and senior staff will not contribute to improved operational health and safety.
Changes to the state's laws were promised by the Labor party ahead of the 2018 election, which saw Labor win 56 of 88 seats. The government has since pledged to introduce the laws this year, which will increase the maximum prison sentence for individuals connected to deaths in the workplace from five to 20 years, and increase the maximum penalty fine for corporations from A$3.2m to A$16m.
The new laws also represent a change in emphasis in occupational health and safety, as they will target individuals and companies whose negligence has caused deaths, rather than individuals and companies who do not take adequate steps to minimise a potential risk.
Those accused of misconduct can be tried for civil or criminal negligence, but both types require a lower standard of negligence than required to meet the existing 'reckless endangerment' threshold in the 2004 Occupational Health and Safety Act, making it more likely that companies and individuals will be found guilty of misconduct.
However, the MCA has opposed the proposals, claiming that an increase in severity of penalty in the case of accidents will not necessarily decrease the frequency of accidents.
"These laws will not contribute to general or specific deterrence or improvements in health and safety outcomes," said the MCA. "This must be the priority, not imposing oppressive and unnecessary criminal liability on selected individuals.
"The MCA supports a legislative framework that achieves healthy and safe workplaces and provides for appropriate responses to where serious offences are proven."
While Australian mining has reported an improved safety record in recent years, with both fatalities and injury incidence rate falling from 8 to 6 and 3.0 to 2.7 respectively from 2012 to 2016, Victoria has struggled with fatalities across its industries.
Similar industrial manslaughter laws have recently been introduced in Queensland, and the Victorian Government is optimistic that the laws will help improve its state's safety record. In 2016, there were 31 work-related deaths in Victoria, the third-highest among states and equal to 17% of the national total.
"It couldn't be more simple: no one should die at work," said Victoria Premier Daniel Andrews last year, when the new laws were proposed. "These laws will help make sure that every Victorian makes it home to their loved ones. Families who have lost a loved one at work deserve justice – and that means jail, not a slap on the wrist."