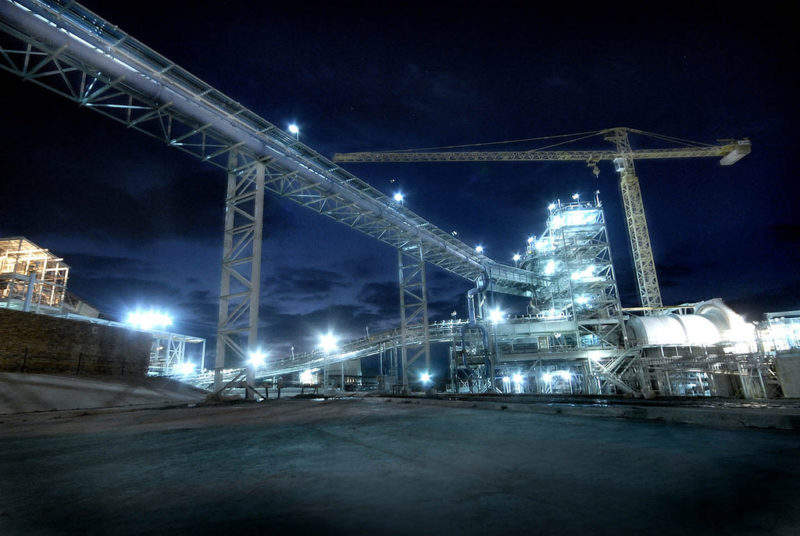 The Minerals Council of South Africa has applied for a judicial review of the country's Mining Charter, which was updated last year following years of debate. It claims that the new rules do not respect black empowerment transactions, and will ultimately discourage investment in the South African mining industry.
The 2018 Mining Charter included a number of key changes to the country's mining laws, including the extension of a period within which companies must ensure 30% of their operations are owned by black South Africans from one to five years. While the new Black Economic Empowerment (BEE) rules aim to address generations of racial inequality in the sector, critics claim that the fact that these laws only apply to new projects is fundamentally unfair.
The Minerals Council, which represents South African mining companies, also claims that new BEE laws do not adhere to the 'once empowered, always empowered' principle. This is the idea that if a black shareholder sells their interests to an individual who is not black, the company in question should not have its black ownership percentage lowered as the original sale supported black empowerment and the secondary transaction was out of their control.
The protection of this principle is a key issue for the Minerals Charter, which fears that without it, companies could effectively be penalised for permitting their shareholders to trade shares as they see fit.
"This application is fully aligned with the Minerals Council's previously stated view that most aspects of the Charter represent a reasonable and workable framework, but that the provision that the charter does not fully recognise the continuing consequences of previous empowerment transactions, particularly in respect of mining right renewals and transfers of these rights, remains untenable," said Roger Baxter, CEO of the Minerals Council.
"Not only does this provision in particular have a severely dampening effect on the attractiveness of mining in the eyes of investors, but it is also, in our view, a breach of the declaratory order on the matter issued by the North Gauteng High Court in April."
Baxter refers to a court order issued in April 2018, which found that companies that had achieved a black ownership percentage of 26%, as per the previous Mining Charter, were not obligated to increase this percentage to 30%. The council fears that confusion over the legal obligations of mining companies with regard to BEE compliance will harm the image of the mining sector, and discourage investment.
The legal dispute comes as the South African mining sector faces a number of challenges, including 171 deaths at work in the last two years, a protracted strike at Sibanye-Stillwater's gold operations, and violent local protests against the construction of new mines.