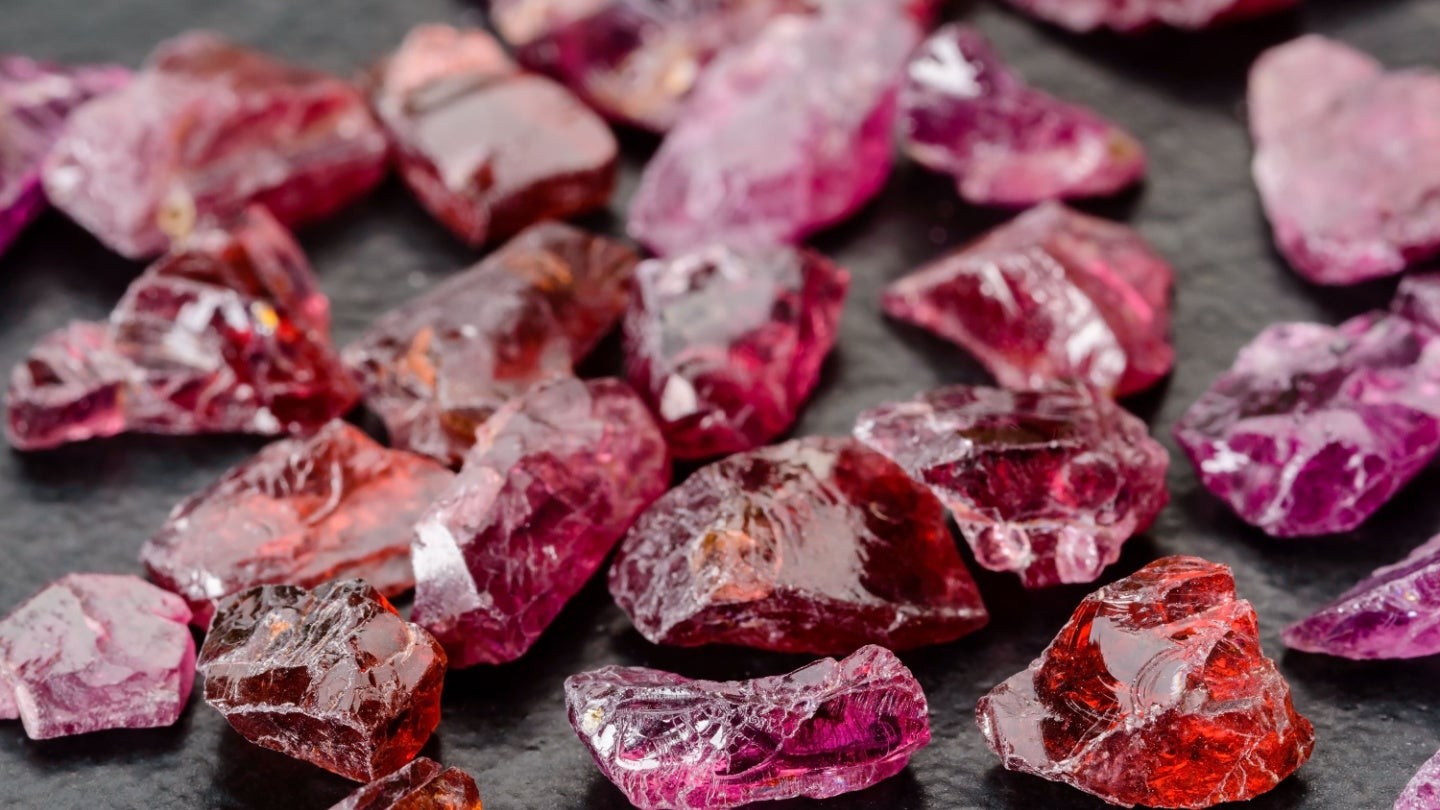 ASX-listed mining company Mineral Commodities has reached offtake and funding deals with Garnet International Resources, a subsidiary of GMA Group.
As part of the offtake agreement, Mineral Sands Resources (MSR), the South African subsidiary of Mineral Commodities, will supply finished garnet products to Garnet.
It will supply 80 kilotonnes per annum (ktpa) between 2024 and 2025, 105ktpa between 2026 and 2028, and 125ktpa between 2029 and 2033.
The last tranche of supply is subject to the agreement renewal with Garnet.
GMA also agreed to provide MSR with a $10m loan to be repaid in five years, starting next January.
This funding will be used for the design and construction of a mineral separation plant (MSP) in the Western Cape region of South Africa.
MSR will ultimately decide on the capacity and product type including garnet, ilmenite, zircon or rutile.
The company intends to process all of its garnet and ilmenite concentrate feedstock at the new plant.
The only specified requirement under the agreement is that the minimum garnet concentrate feed at the plant should be 200ktpa.
According to the offtake agreement, GMA will have first right of refusal on any finished garnet produced in excess of the minimum offtake.
The loan will also be secured against the plant and a guarantee from MRC.
These agreements align with MRC's plan to transition to higher-value finished products and aim to complete the plant's construction by December 2023.
It also aims to bolster the company's mineral sands operations by maximising final product value through transitioning from mixed concentrates to finished garnet and ilmenite mineral products.
Mineral Commodities interim CEO Adam Bick said: "We are very pleased to finalise the GMA agreements, crystallising our long-term partnership with GMA Group and Tormin's transition from concentrate to higher-margin finished product sales. This offtake agreement forms the foundation for expanding our revenue base, profitability and cash flows at Tormin.
"To provide context, the Tormin operation produced 179kt of garnet concentrate in 2022, highlighting that this minimum offtake agreement will cover a significant portion of the available finished garnet produced from current operations. The GMA funding agreement also allows the construction of an ilmenite MSP, with ilmenite finished product to be sold into the lucrative, well-established finished ilmenite market."