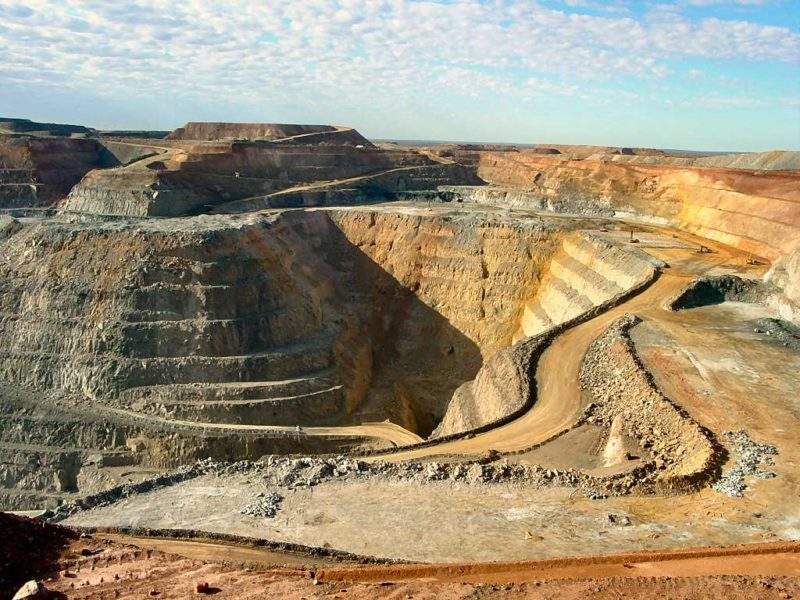 Minera Alamos has achieved a key milestone as it is close to securing a permit from the Mexican environmental authorities for its La Fortuna gold project.
The company has received a positive notification from Secretaria de Medio Ambiente y Recursos Naturales (SEMARNAT) in relation to its permit application for the project development.
With the receipt of the notification, the technical review phase of the application for the change of land use is now completed.
The company has filed the application in order to construct mining and processing facilities at the Fortuna project area.
Once the company completes the change of land use payments, SEMARNAT is expected to issue the formal approval documentation for the project.
Minera Alamos CEO Darren Koningen said: "Despite some procedural changes in the MIA/ETJ application process that caused early delays, the notice was received a little over a year following the completion of our strategic partnership with Osisko Gold Royalties and starts the transformation of the company from a junior explorer to a growing gold producer.
"We now eagerly await similar notifications regarding the company's Santana gold project, which remains our first priority for construction consideration in 2019 according to the company's current development schedule."
Once the permit is obtained, Minera will work towards securing other permits for water use and explosives to undertake commercial mine production.
"We now eagerly await similar notifications regarding the company's Santana gold project."
Minera has commenced negotiations with project finance groups to secure debt facilities.
Based on a preliminary economic assessment (PEA) completed in August, the project is expected to have an after-tax internal rate-of-return of more than 90% and a pre-tax net present value of $103.8m at a discount rate of 7.5%.
The La Fortuna project is estimated to have average annual production of 43,000oz gold, 220,000oz silver, and 1,000t copper.