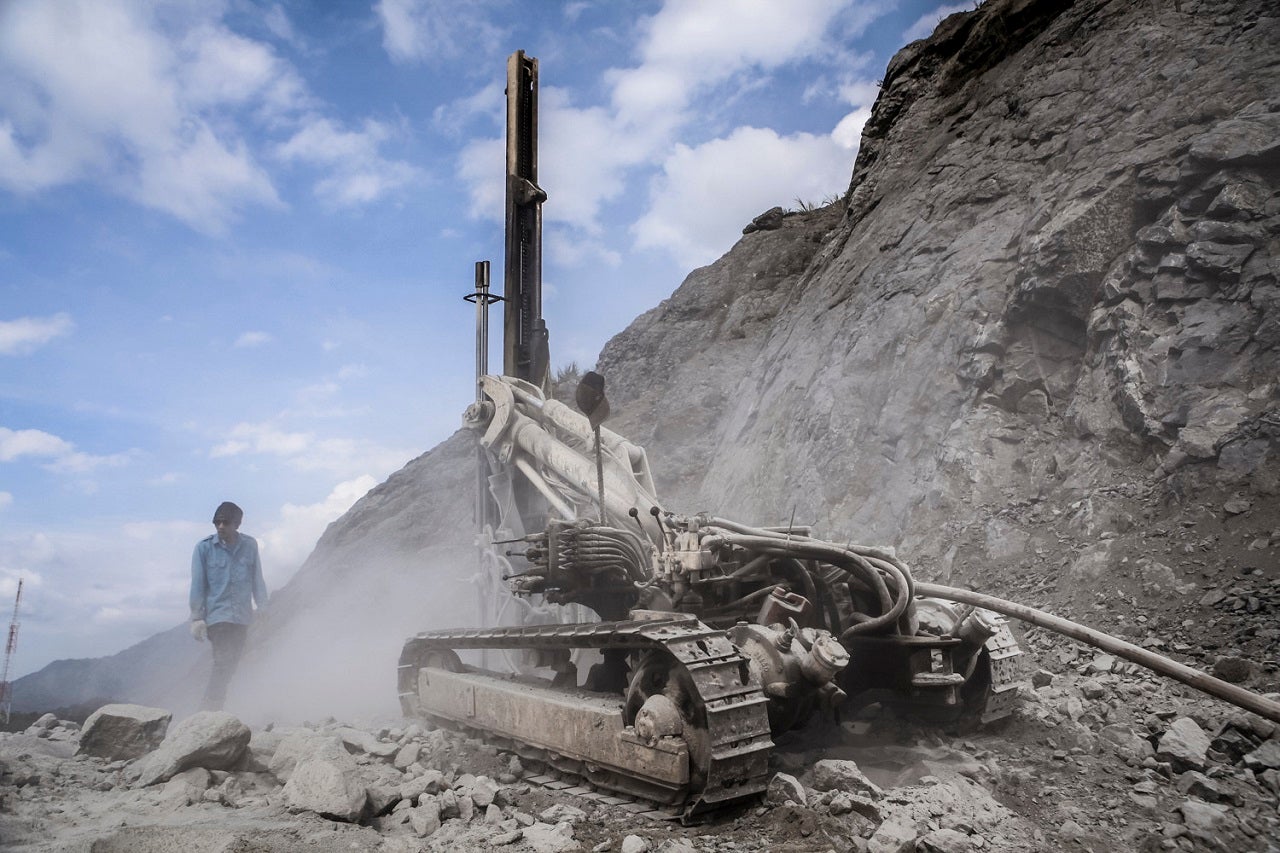 Nickel miner PT Vale Indonesia has announced the completion of sale of a 20% stake to Indonesia's state miner Mining Industry Indonesia (MIND ID).
MIND ID bought the 20% stake for IDR2,780 per share ($0.188), totalling to IDR5.52tn ($375.77m).
PT Vale CEO and president Nico Kanter said: "The completion of this divestment positions PT Vale well to continue contributing to the development of Indonesia and reinforces PT Vale's long-standing commitment to value-added processing of nickel resources, sustainability and local empowerment in the country.
"We believe that this long-term strategic partnership in managing strategic mineral resources in Indonesia is valuable to all shareholders and stakeholders."
Vale Group controls 44.34% of PT Vale Indonesia, while Japan's Sumimoto Metal Mining owns 15.93% of PT Vale Indonesia's shares.
MIND ID bought 14.9% stake from Vale Group's Canadian subsidiary Vale Canada and the remaining 5.1% from Sumitomo Metal Mining
Indonesia state-owned enterprises minister Erick Thohir said: "With this transaction, we add more state ownership in the mining sector.
"This is also a great step to strengthen the value chain in Indonesian and the development of the battery industry for electric cars."
In August, Mining Industry Indonesia changed its name from PT Inalum in order to differentiate its holding company function from its smelting business.