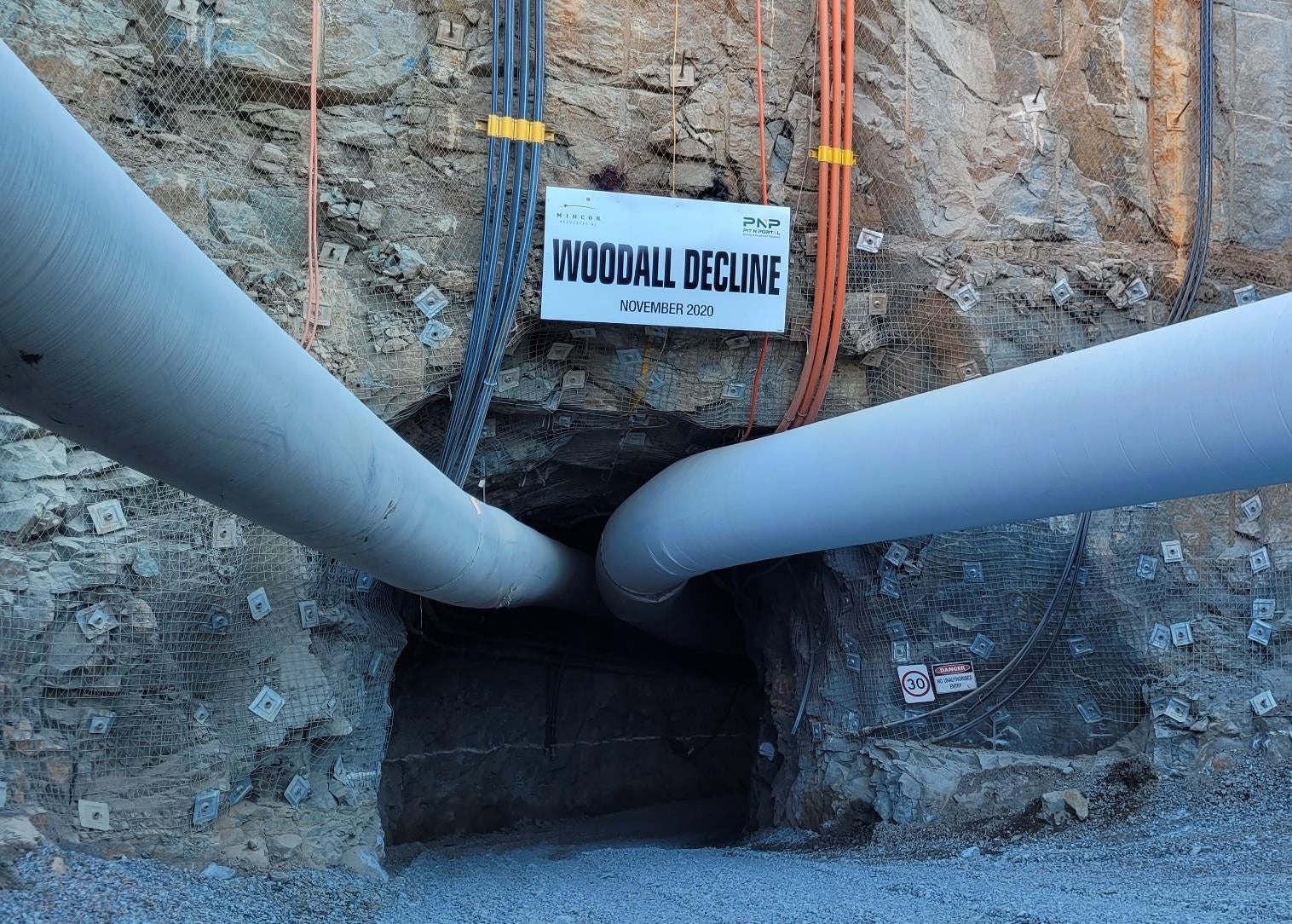 Mincor Resources has officially opened its 100%-owned Cassini nickel mine in the Southern Goldfields region of Western Australia (WA).
The Cassini underground nickel project forms the cornerstone of Mincor's Kambalda operations, which also includes the Long and Durkin North mines, along with the proposed restart of the Miitel mine.
Mincor expects the production from the Cassini mine to contribute 56% of its total nickel during the first five operational years.
The Cassini mine is planned to deliver the first nickel concentrate early next year.
Mincor managing director David Southam said: "The official opening of the first new nickel sulphide mine in the region in over a decade is a proud moment and one that signals the start of a new chapter for this world-renowned nickel district."
According to the estimates, the mine holds mineral resources of 1.5 million tonnes (Mt) at 4% nickel for 58,700t of contained nickel, and an ore reserve of 1.2Mt at 3.3% nickel for 40,100t of contained nickel.
The firm plans to undertake future exploration drilling programme as the mining development advances at the Cassini project.
Production from two underground mines, namely Cassini and the Northern Operations, will be processed at BHP's Kambalda Nickel Concentrator. The resulting nickel concentrate will be sold to BHP.
Mincor said that the nickel concentrate will be processed into nickel sulphate, which will be used in the growing global EV battery industry.
WA Mines and Petroleum Minister Bill Johnston: "To open a new mine is a massive achievement, but to be opening it only a few short years after a massive market downturn and during a pandemic is close to a miracle.
"Exploration is the lifeblood of Western Australia's resources sector and if it leads to a new mine, then new jobs are created."