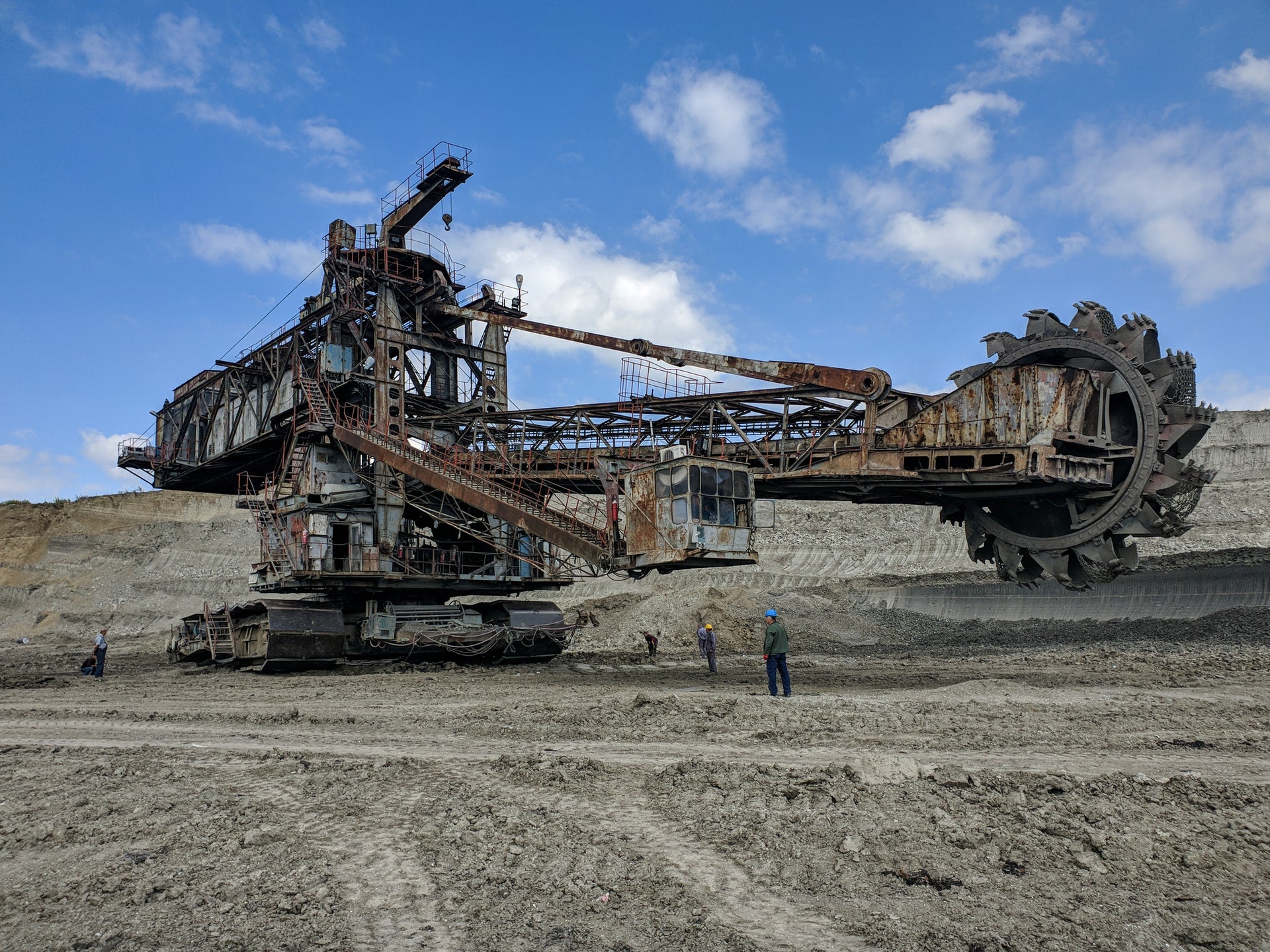 Mincor Resources has signed a A$55m ($41.7m) loan facility to fully fund the development of Kambalda Nickel Operations in Western Australia.
The financing marks a step towards restarting high-grade nickel sulphide production at the project in early 2022.
Mincor managing director David Southam said: "The achievement of Financial Close is another significant milestone in Mincor's journey to restart mining at Kambalda and to become a clean, efficient and modern nickel sulphide producer ready for the new era of nickel demand from the EV and renewable energy sectors.
"We expect first-drawdown under the $55 million finance facility to occur late in the September 2021 Quarter. In the meantime, the equity funds in the Proceeds Account will continue to be utilised to meet current expenditure."
In September 2020, Mincor placed its existing cash reserves of A$60m ($45.5m) into the proceeds account to fund ongoing mine development and construction activities.
This leaves A$35m ($26.5m) at the corporate level, which will be used to fund corporate costs, ongoing exploration and resource expansion activities, and for general working capital.
The Kambalda project is expected to produce 71,000 tonnes of nickel and 5,000 tonnes of copper over a five-year operational life.
Southam ADDED: "Development at Cassini and Northern Operations is making great progress, with our operational teams fully mobile and a strong focus on advancing underground development safely and efficiently.
"As an example, we are approaching 800m of mine development at Cassini."
Mincor's 100%-owned Cassini deposit is situated in the Southern Goldfields region of Western Australia.