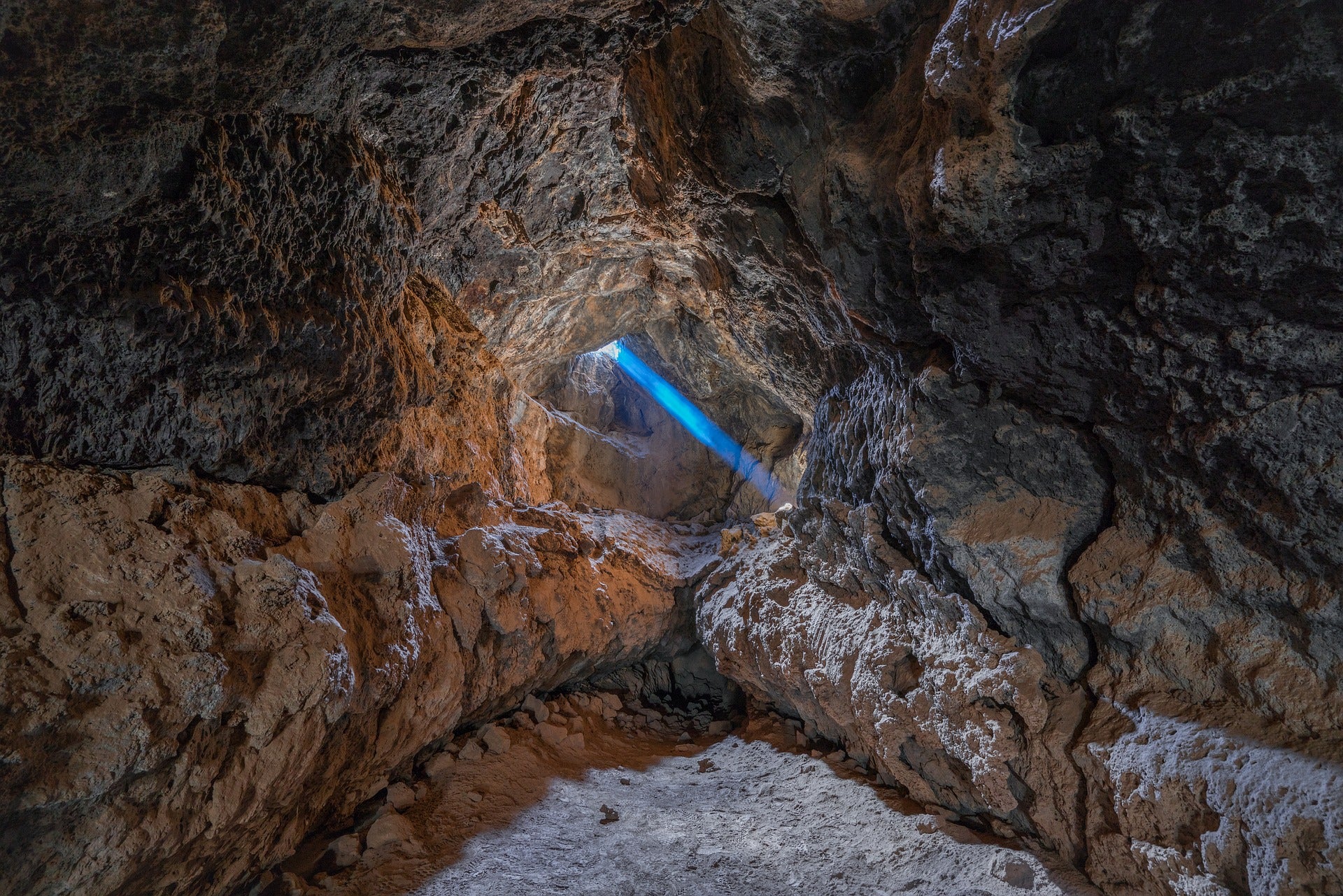 Minbos Resources has secured mining licence from Angola's Ministry of Mineral Resources, Petroleum and Gas (MIREMPET) for the Cabinda phosphate project.
The licence, renewable for up to 35 years, has been granted for an area of 85km2 including the designated project area comprising the Cácata high-grade phosphate deposit, proposed open-pit mine, waste and ore stockpiles, and all associated infrastructure.
Minbos CEO Lindsay Reed said: "To receive our Mining Licence less than two months after executing a Mining Investment Contract, usually a 3-5 year process, is a timely confirmation by the Government of Angola of their commitment to support and accelerate our Project.
"The Company is now positioned to develop Angola's first locally mined and manufactured fertiliser for sale into one of the most prospective growing regions globally."
Angola awarded the Mineral Investment Contract (MIC) to Minbos in June 2020 for the Cabinda Phosphate Project following submission of a technical, economic and financial feasibility study (TEFFS).
Minbos' environmental consultants Grupos Simples and HCV are planned to be mobilised to Cabinda site in early April 2021 to complete a wet season base line environmental survey.
A dry season base line survey is scheduled to be conducted in the September quarter, enabling the firm to seek approvals for the environmental impact assessment (EIA) and EISA from regulatory authorities and project financing.
As per the 2020 scoping study, the Cabinda project will cost between $22.4m and $27.9m for development. It is based on an initial name plate capacity of 150,000tpa of enhanced phosphate rock but is expected to begin production at 50,000tpa.