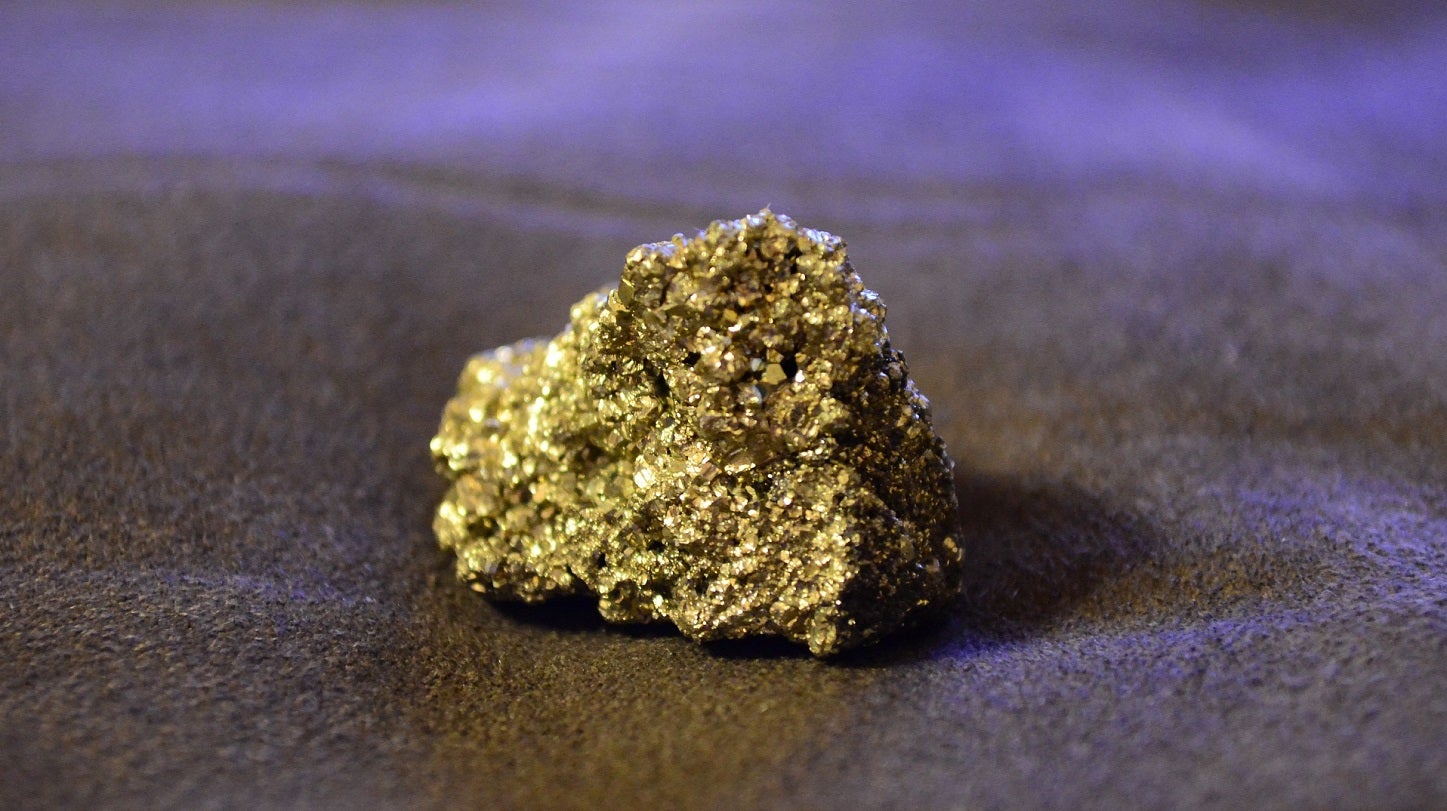 The Mexican Federal Administrative Court has issued a permanent injunction to Fortuna Silver Mines to continue operating the San Jose copper-gold mine.
This injunction allows Fortuna Silver Mines' Mexican subsidiary Compañía Minera Cuzcatlan (Minera Cuzcatlan) to run the mine under an environmental impact authorisation (EIA) for a period of 12 years.
In December 2021, Mexico's environment ministry Secretaría de Medio Ambiente y Recursos Naturales (SEMARNAT) granted a 12-year extension to the EIA to Minera Cuzcatlan for the San Jose mine.
However, the ministry issued a written notice to the firm, claiming it had made a 'typographical error' in the EIA extension for the mine, and the correct period was two years.
Subsequently, Minera Cuzcatlan challenged SEMARNAT's claim in the federal court. In January 2023, SEMARNAT issued a written notice of a resolution to Minera Cuzcatlan.
The resolution required SEMARNAT to re-assess the San Jose mine's 12-year extension to the EIA, prompting the Minera Cuzcatlan to pursue legal protection.
Commenting on the latest move, Fortuna Silver Mines president, CEO and director Jorge A Ganoza said: "Once again, the court has agreed with our legal arguments and has granted us protection against this troubling and repeated attempt by SEMARNAT to affect an EIA they themselves granted to the company only 13 months ago.
"We are extremely encouraged by the court's decision, which is consistent with our view that the 12-year EIA is in material compliance with all applicable laws. The injunction allows the San Jose mine to continue to operate under the terms of the 12-year EIA until this matter is finally resolved."