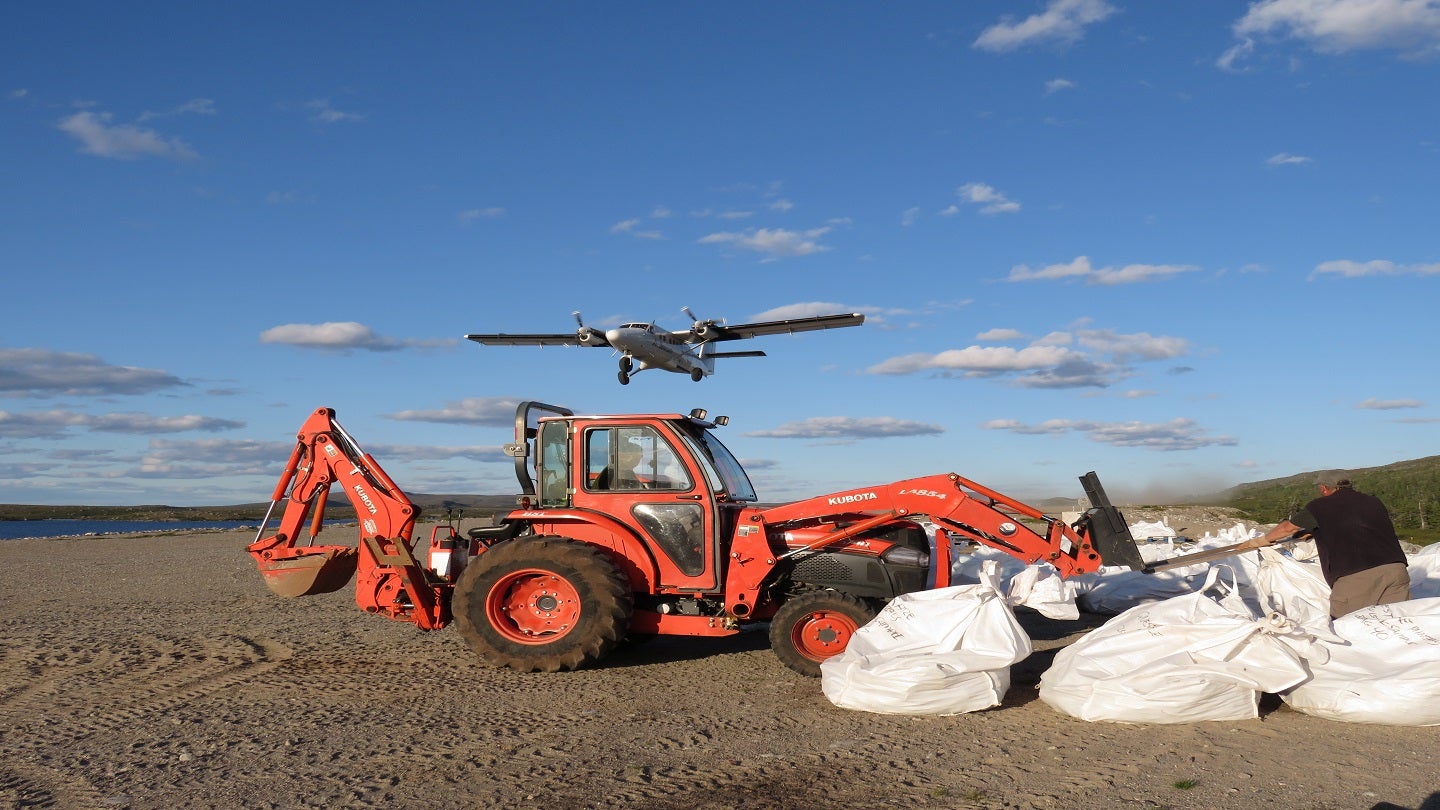 Metso has received a contract for large-volume pilot-scale processing of ore from Torngat Metals' Strange Lake rare earth deposit in Québec, Canada.
The contractual scope involves pilot testing of the beneficiation process using ore extracted from the project.
The partnership is key to optimising processing solutions at a large-volume scale pilot for the project.
It will facilitate the rapid commissioning of full-scale operations at the project to produce high-purity separated rare earth oxides.
The process uses advanced technologies such as X-ray sensor-based ore sorting, magnetic separation and flotation. These technologies are based on Metso's proprietary technology.
Metso will conduct the pilot testing with support from GTK Mintec (Geological Survey of Finland) in Outokumpu, Finland.
Torngat Metals president and CEO Dirk Naumann said: "We are very pleased to expand this partnership with Metso, not only because of its world-leading mineral processing expertise and capabilities but also because of the values we share in our commitment to enabling sustainability and decarbonisation in our operations and in our communities."
To be completed by the end of this year, the first phase of the pilot test work will produce a rare earth concentrate.
During the second phase, the rare earth concentrate will be used to scale up and optimise the process to produce a mixed rare earth solution.
The processing will be optimised by leveraging Metso's expertise in the processing and purification of acid and heat-based minerals.
Furthermore, the company will provide production-scale engineering as well as technology and equipment to support future commercial operations with Torngat.
Metso Solutions sales director Koen Aberkrom said: "We are excited to work with Torngat on the Strange Lake rare earth project, which will help address the critical global supply gap with the most sustainable and forward-thinking approaches."
Located in the Nunavik region of Québec, the Strange Lake project will produce high-purity, rare earth oxides for the manufacture of permanent magnets for electric motors in electric vehicles, wind turbines and other low-carbon technologies.