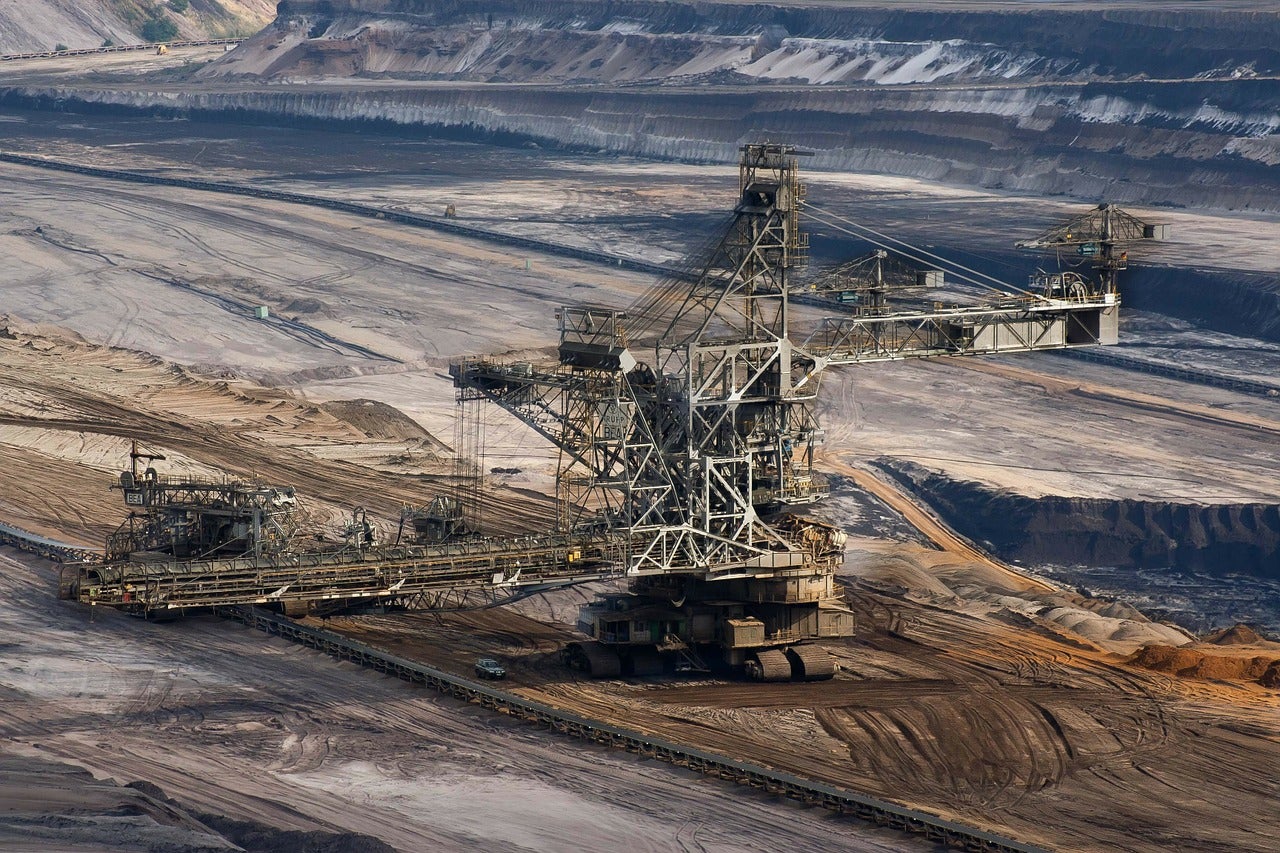 Metso Outotec has announced that it will divest its fabrication, machining and assembly operations as well as "close or rearrange" the rest of its operations in Vereeniging, South Africa.
The latest decision comes around eight months after Metso Outotec announced in March that it was evaluating the potential closure or other alternatives for its Vereeniging operations.
Metso Outotec Consumables business area president Sami Takaluoma said: "We carefully evaluated all opportunities, with the target to find the best possible option for our customers and employees. Approximately 110 employees will continue with the new local owner in the spare parts manufacturing and repair operations.
"To ensure the best value, availability and quality to our customers, the mill linings production as well as pump assembly operations will be transferred to our other manufacturing units with flexible global service capability.
"We will continue to have some field service and engineering specialists in Vereeniging to ensure a sustainable transition as well as uninterrupted service to our customers."
The Vereeniging unit provides pumps, spare parts, consumables as well as repair services for the mining industry. It has nearly 200 employees.
In September, Metso Outotec said it was set to deliver two Vertimill VTM-4500 vertical stirred grinding mills to a gold mine in Australia next year.
Metso Outotec is a newly-merged company that was established on 1 July.
In May, Metso and Outotec received an unconditional merger control clearance from the European Commission (EC) for the combination of Metso's Minerals business with Outotec.