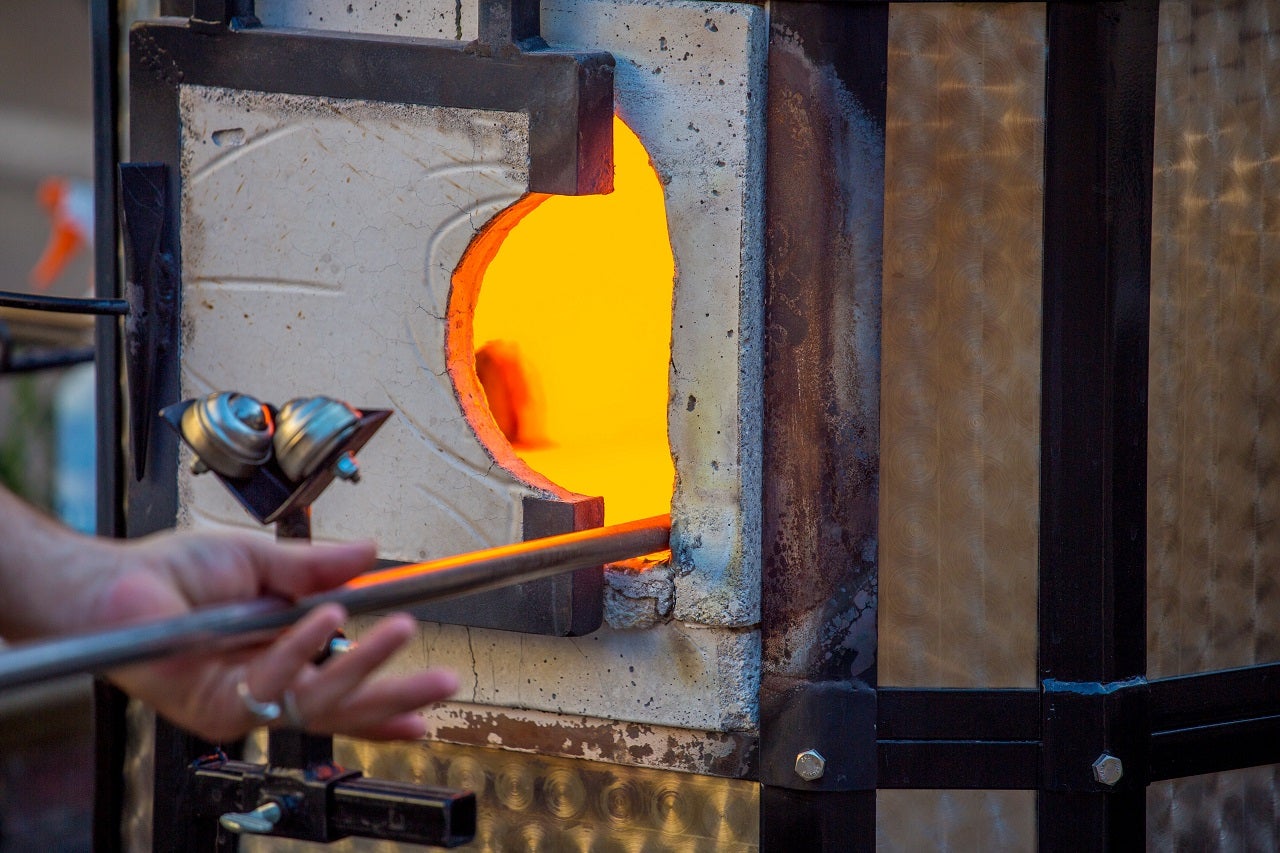 Metso Outotec has signed an agreement with French material handling systems and lifting equipment company REEL International to divest its aluminium business.
Financial details of the deal have not been disclosed by both companies.
Metso Outotec Aluminium business vice-president Antti Koulumies said: "It's rare to find another business with such a complementary product portfolio in primary aluminium technology, and we're excited to be joining REEL International.
"I'm confident that this transaction will enable our team to continue supporting our customers' businesses in an efficient way. This agreement is proof of the hard work and commitment of our team during this extraordinary year."
Metso Outotec's aluminium business was put for sale a year ago and since then it has been reported under discontinued operations.
As per the terms of the deal, REEL International will be acquiring green anode plants, anode rodshops, as well as casthouses used in aluminium smelters along with related equipment and services.
Completion of the deal is expected to take place in the first quarter of 2021, following which nearly 120 Metso Outotec employees will be joining REEL.
Metso Outotec said that the divesture will not have any material impact on its financial result.
REEL International Board chairman Philippe Frantz said: "We're pleased to welcome Metso Outotec's aluminium business and personnel to the REEL family.
"With our complementary product portfolio and geographical footprint, we'll be able to serve our customers even better around the world".
In another development, Metso Outotec secured a €100m contract to deliver key process equipment for a greenfield zinc plant in Verkhny Ufaley in the Chelyabinsk region in Russia.
As per the terms of the contract, Metso Outotec will be supplying equipment package for Zinc concentrate processing, iron precipitation, as well as a solution purification and electrowinning technologies for safe and sustainable zinc processing based on OKTOP reactor and plant products.
Under the contract, Metso Outotec will also supply a circuit heat recovery system, zinc electrowinning and ingot casting equipment as well as high-efficiency cooling towers for zinc electrowinning and gypsum removal with fewer emission levels.
The company will also deliver clarifying solutions for consistent solid-liquid separation, high-performance Larox FP and RB filters, as well as a fully integrated digital process automation, to ensure a reliable and flexible operation.