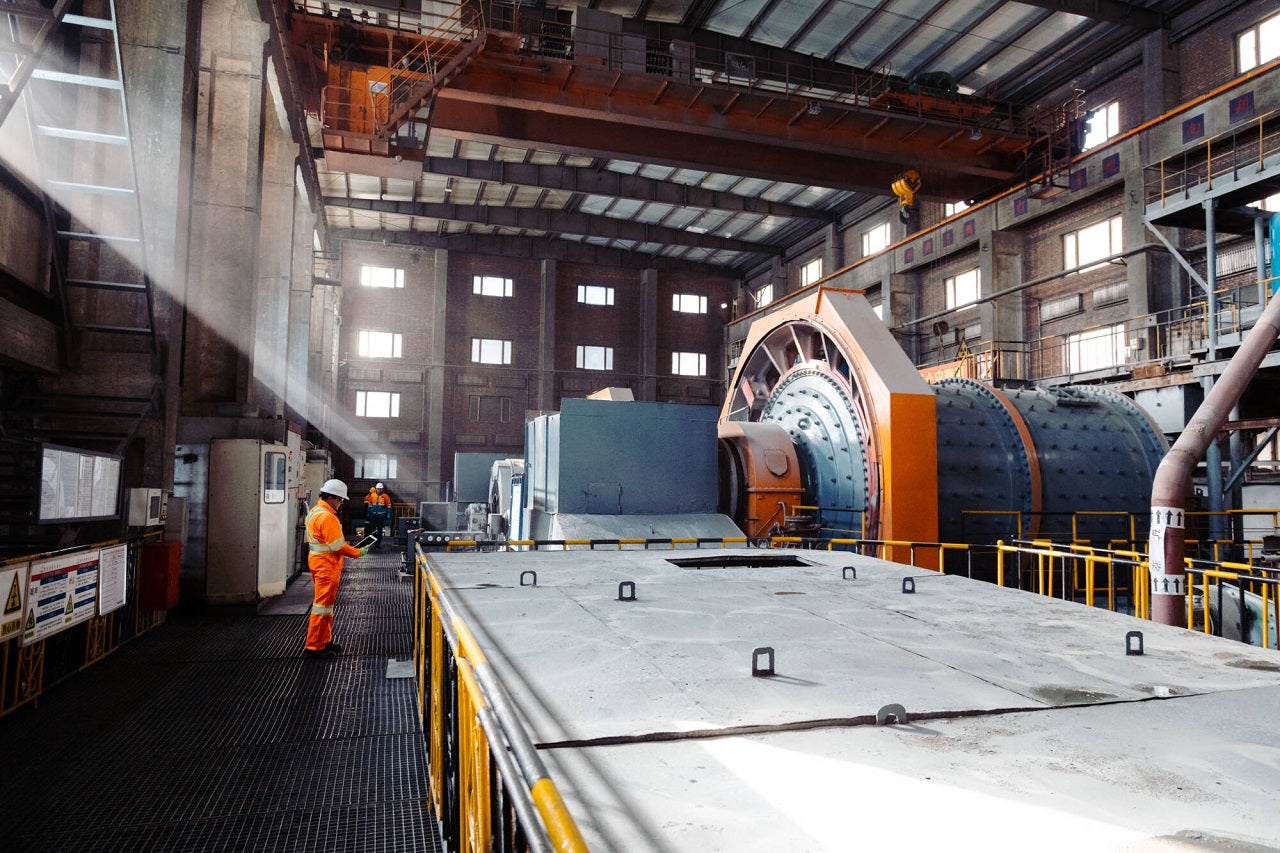 Technology provider Metso Outotec has announced plans to reorganise its Metals business with an aim to create an operational model for Metals capital and services.
The latest move, which is part of the company's previously announced turnaround programme, targets the creation of an operational model for the services that suits the scale and nature of the existing business.
Furthermore, it meets the specific demands of the customer base in the Metals refining segment.
Metso Outotec Metals business area president Jari Ålgars said: "The restructuring and turnaround programme aims to improve Metals' competitiveness and financial performance as well as ensure more granular management of the various businesses and resources.
"The restructuring will enable us to size and scope our offering and resources in a more efficient way."
The restructuring programme involves about 1,100 employees working with the Metals capital and service business across the globe.
As per the company's plans, it is estimated to lead to a maximum of 160 redundancies in the Metals operations worldwide. This corresponds to targeted savings of €15m.
In Finland, the number of redundancies is estimated to be 60 employees.
The company will determine the impact of the restructuring on different employee groups during the first quarter of next year.
Appropriate measures will be implemented in compliance with local employment legislation in the countries in question.
In October this year, Metso Outotec president and CEO Pekka Vauramo said that decision making in the minerals and metals markets, related to bigger investment projects continues to be hampered by mobility restrictions and the company further plans to reorganise its metals branch and sell its recycling business.
Metso Outotec provides end-to-end solutions and services for the aggregates, minerals processing, metals refining and recycling industries across the globe.