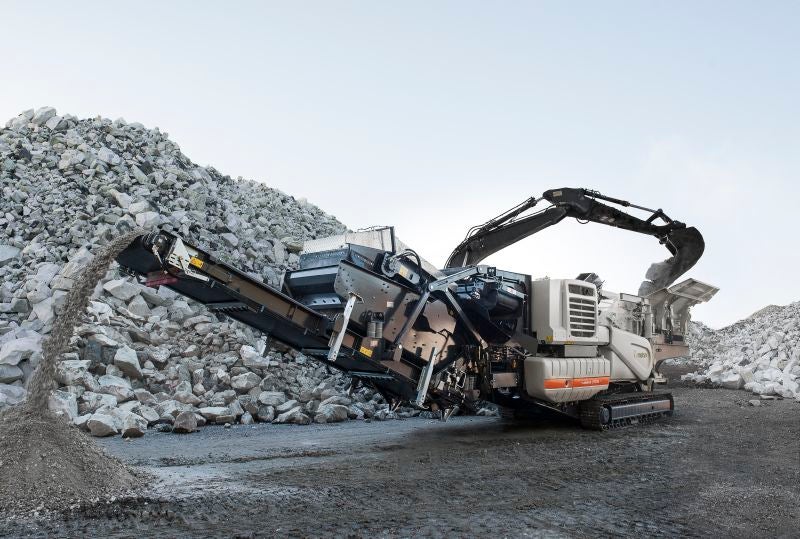 Metso Minerals and Finnish technology company Outotec have signed an agreement to create a new leading entity in process technology and services for the mineral and metal industries.
The combined company will be named Metso Outotec and does not include Metso Flow Control.
Under the terms of the agreement, Metso Flow Control, which is a part of Metso Minerals, will be operated as a pure-play listed entity under the name of Neles.
The combination will enable the companies to strengthen their capabilities in technology and R&D, product and process excellence, and increase their global footprint.
The recently announced acquisition of McCloskey by Metso will complement the business profile of the proposed combined entity in expanding and enhancing the aggregates business.
Metso chairman Mikael Lilius said: "The combination of Metso and Outotec is a unique opportunity to deliver significant value for our shareholders with a broad presence across minerals, metals and aggregates value chains and an even stronger platform for growth and innovation.
"Metso Outotec brings together a long history of technological leadership, customer focus and excellence in project execution. Metso Outotec will be further supported by the realisation of the significant synergies potential in the combination."
A €1.55bn backup and term loan facilities agreement was signed with Nordea Bank initially for the benefit of Metso, which, post the completion of the transaction, will be transferred to Metso Outotec in order to address certain refinancing needs arising from the transaction.
Outotec chairman Matti Alahuhta said: "Metso Outotec's global operating network, scale, wide technology and service offerings and sustainable development principles will unlock significant benefits for all stakeholders."
Expected to be closed in the second quarter of next year, the transaction is subject to approval by the EGMs of both Metso and Outotec, as well as other regulatory approvals.