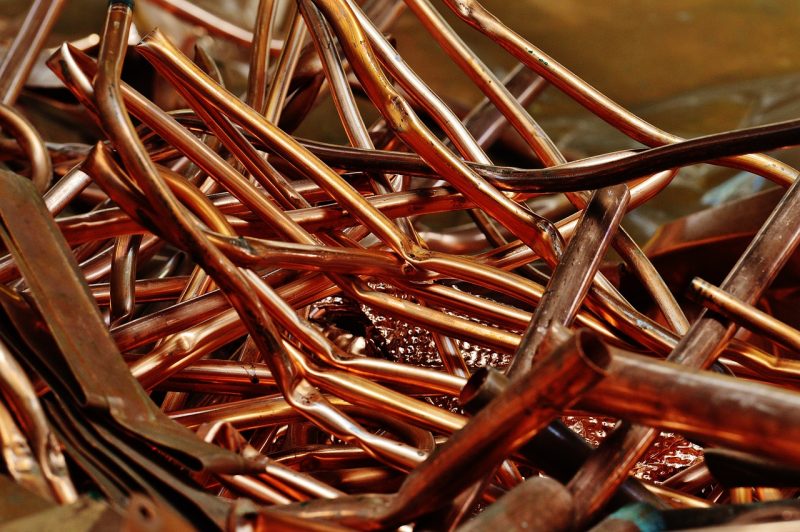 Minerals and metals exploration and development firm Metals X has signed a binding farm-in and joint venture (JV) term sheet with metals miner IGO over its Paterson exploration project in Western Australia.
The tenement area comprises an area of 2,394km2 but does not include Metals X's Nifty or Maroochydore copper projects.
Metals X CEO Mike Spreadborough said: "IGO is a highly-regarded, successful and experienced exploration and mining company and this Term Sheet delivers a significant exploration commitment on our substantial and exciting tenement holdings in the Paterson Province.
"Importantly, Metals X will retain full control of the Nifty Copper Operation and its established infrastructure plus the Maroochydore Copper Project which collectively host over one million tonnes of in-ground copper metal."
IGO will fund A$32m ($22.3m) in exploration activities at Paterson for over 6.5 years, earning a 70% interest in Paterson exploration project through the JV.
Upon earning the 70% interest, the two companies would form a JV, with Metals X to be free carried until the completion of a pre-feasibility study on any new mineral discovery.
IGO managing director and CEO Peter Bradford said: "IGO has recognised the exploration potential of the Paterson Province for some time. The Joint Venture with Metals X over 2,400km2 of highly prospective ground further consolidates IGO's presence in this highly endowed, yet under-explored province".
In November last year, Metals X decided to suspend mining activities at Nifty mine. This move came after the completion of a review of Nifty Copper Operations as the mine continued to perform below expectations.