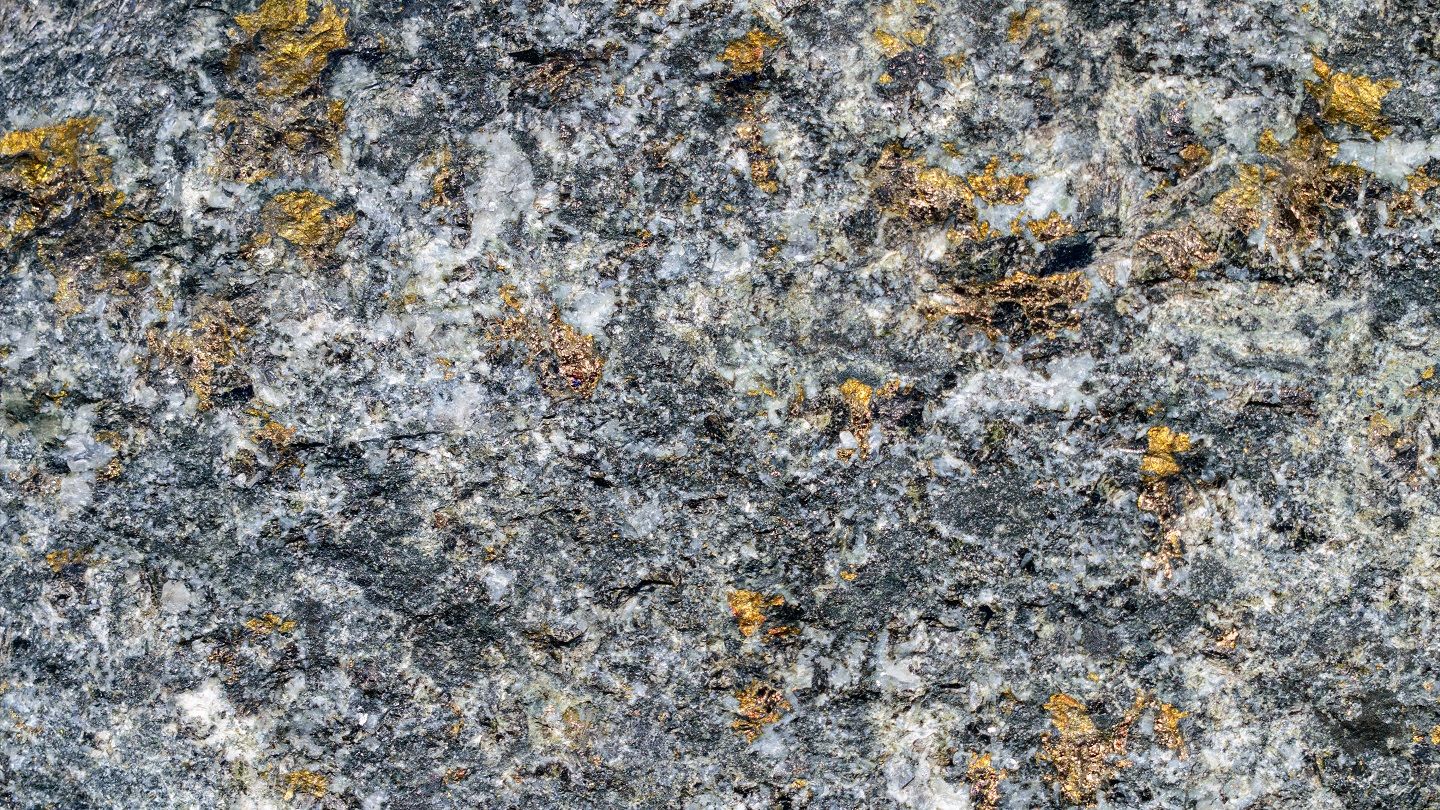 Australian mining explorer Metal Hawk has agreed to acquire IGO's 51% joint venture (JV) stake in Kanowna East, Emu Lake and Fraser South projects in Western Australia.
The consideration includes two million Metal Hawk shares and two million options.
It will also agree to grant IGO the right of first offer to buy the projects' ore or concentrate comprising nickel and lithium group minerals.
In addition, the company will grant IGO the right to match a proposed third-party offtake deal regarding production from the project tenements.
Through the deal, IGO's interest in Metal Hawk will increase to 8.2% from 5.4%.
Located close to Kalgoorlie, the Kanowna East project is a relatively underexplored site which was increased by 47km² to more than 103km², recently after Metal Hawk applied for southern tenements.
According to the company, the mine is claimed to have a 4m gold assay at 17.8g/t from 75m.
Located 75km from Kalgoorlie, the Emu Lake Project sits along the Gindalbie greenstone belt.
The mining company plans to explore the Kanowna East and Emu Lake projects further.
For Fraser South, Metal Hawk is planning for extensive air core drilling, targeting nickel-copper mineralisation located along the western margin.
The drilling will also test for rare-earth element (REE) mineralisation.
Metal Hawk managing director Will Belbin said: "As we take on 100% ownership of these projects, we are pleased to see IGO increase its shareholding in Metal Hawk. Since the MHK-IGO earn-in and joint venture agreement commenced in September 2020 there has been a significant amount of quality work carried out by the IGO team. Metal Hawk is now well-positioned to realise the potential of these projects."
"We will be kicking off exploration activities at Fraser South shortly, where planning is nearing completion for a maiden drill programme targeting early-stage indicators of nickel-copper sulphides and rare-earth elements (REE). The Fraser South project covers over 40km of strike along the interpreted structural extension of the western margin of the Albany Fraser belt. The project is positioned within a rapidly emerging REE region highlighted by a number of exciting new clay-hosted discoveries along strike and immediately south of Metal Hawk's 987km² tenement area."