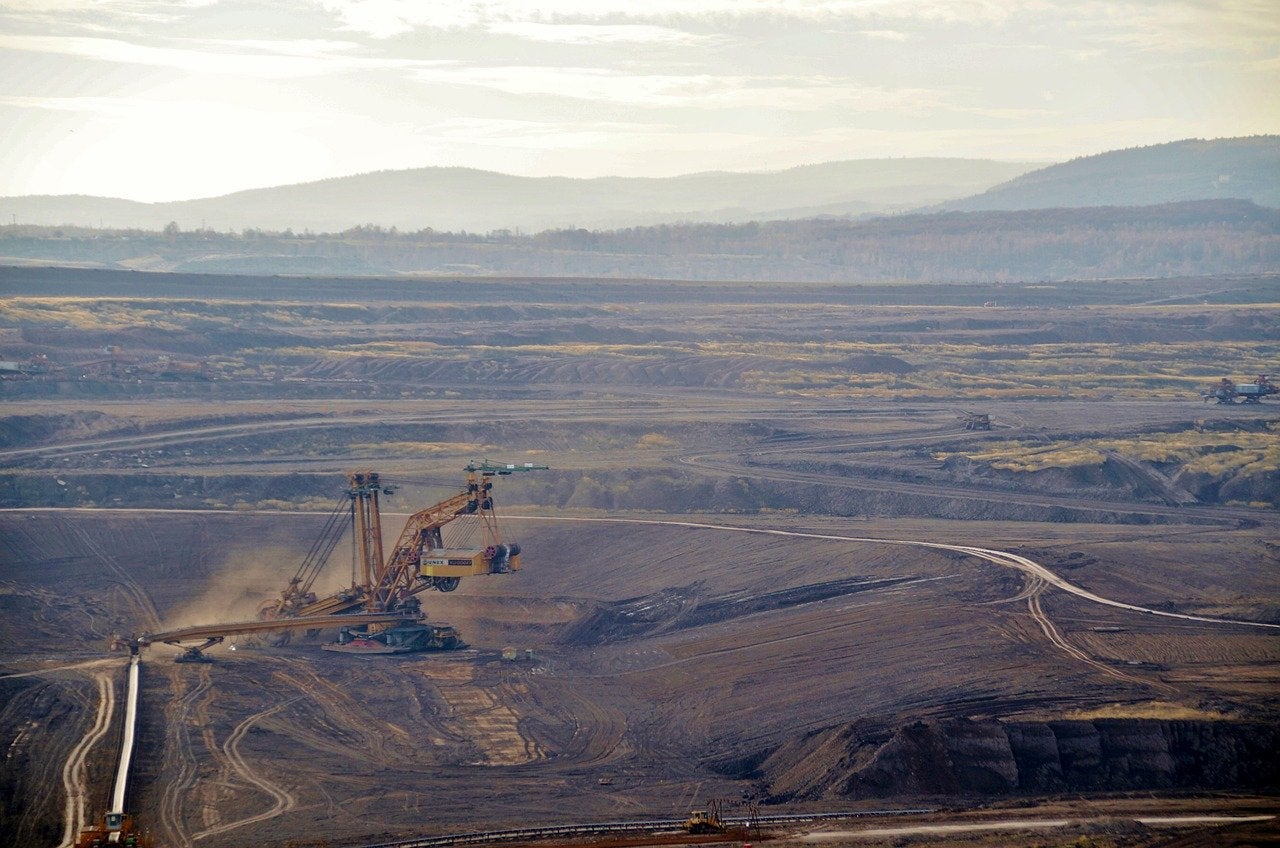 Meridian Mining has secured key environmental permit required to start exploration activities at the Cabaçal Volcanic Massive Sulphide (VMS) copper-gold project located in Mato Grosso, Brazil.
With the permit in place, the company plans to start first diamond drilling and geophysical campaigns in coming week.
To start the 10,000m drill programme, the firm will mobilise two diamond drill rigs, which were contracted from Willemita Sondagens, at the site.
In a press statement, Meridian said: "The majority of Meridian's first Cabaçal drill program will be focused on infill, extensional, and verification ("twin") drilling associated with the Cabaçal mine where VMS hosted Copper-Gold (+Silver-Zinc-Lead) mineralization was historically defined by over 400 surface and underground DDHs, completed in the 1980's – 1990's by BP Minerals."
Meanwhile, Geomag S/A Prospecções Geofísicas is due to commence surface and down-hole electromagnetic (EM) surveys at the Cabaçal project in the next week, as part of geophysical services contract signed earlier.
Meridian CEO Dr Adrian McArthur said that firm intends to unlock the potential of an advanced camp scale VMS Copper-Gold project opportunity with the drilling programme.
McArthur added: "The Company's focus this year is to bring Cabaçal's extensive historical database into compliance with NI43-101 reporting standards and commence exploration on the promising satellite targets for Copper-Gold and other base metal and silver mineralization across this VMS camp."
In order to produce orthophotography and topographic data over the historical Cabaçal Mine and Mine Corridor targets, Meridian is advancing the processing of drone-based aerial surveys.