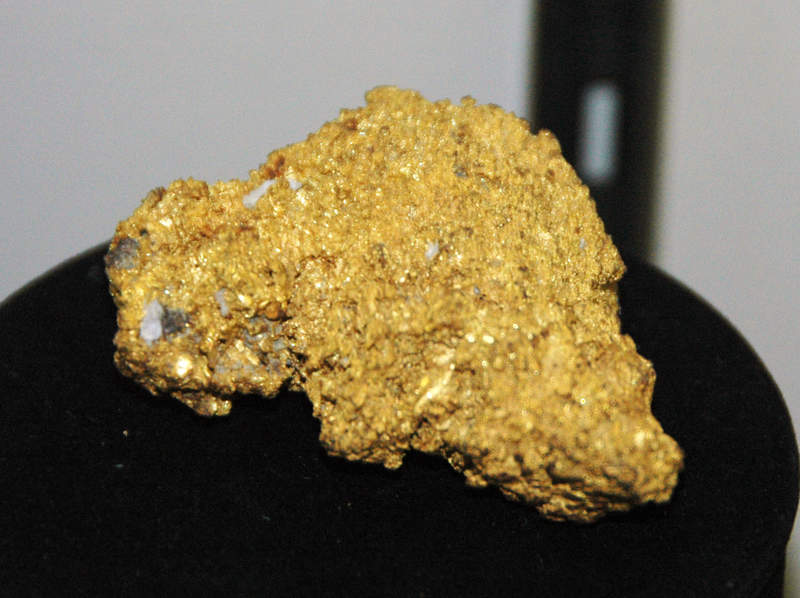 Indonesia-based company Merdeka Copper Gold has reached an agreement to acquire a 66.6% interest in the Pani gold project, located in Sulawesi, Indonesia, for $55m.
The project is owned in a joint venture (JV) between Lion Selection Group and its partner. Lion acquired its 33.3% in the project from One Asia in April this year.
Lion believes that the JV project will benefit from Merdeka's experience in developing and operating the Tujuh Bukit oxide heap leach project in East Java.
Merdeka is already providing technical, social and government relations support for the Pani JV through its mining services division.
Set up in 2012, the company has a market capitalisation of nearly $780m. It acquired a 100% stake in the Tujuh Bukit project in 2014.
The Pani project was mired in a four-year ownership dispute. Technical work commenced on the project in December last year following a settlement of the dispute.
The project's owners have been engaged in advancing permitting for the project, including environmental and social approval. The permits are expected to be granted by December this year.
Once the permits are obtained, Lion expects to complete step out drilling work, alongside a scoping study and definitive feasibility study to advance the project.
"Lion believes that the JV project will benefit from Merdeka's experience."
Based on a mineral resource estimate published in 2014, the project is set to have mineral resources of 89.5Mt, grading 0.82g/t gold.
Merdeka operates the Tujuh project and expects to produce between 155Koz and 170Koz this year.
Currently, the firm is working on the expansion of the heap leach capacity from 36Mt to 56Mt and the production rate from 4-8Mtpa.