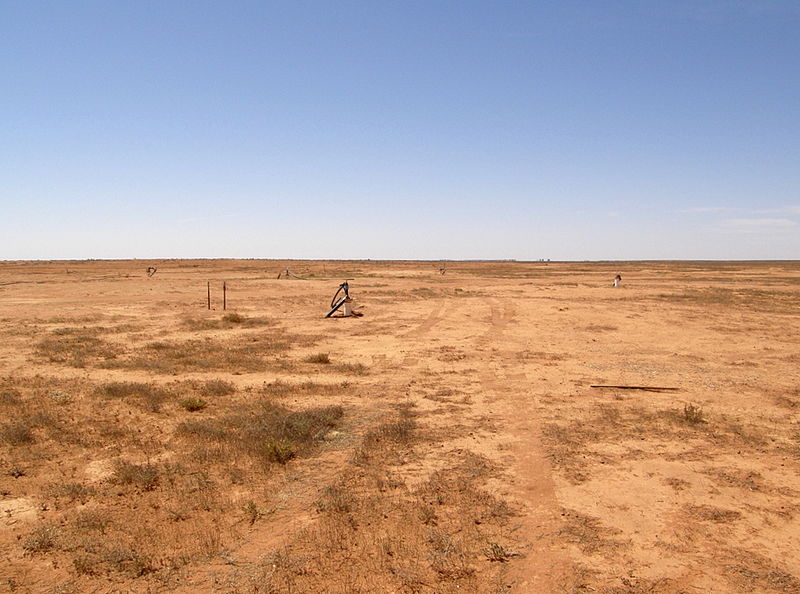 The Minerals Council of Australia (MCA) has welcomed a recommendation that the uranium mining ban in New South Wales (NSW) be revoked.
The recommendation was made by the NSW Legislative Council's report into the 'Uranium Mining and Nuclear Facilities (Prohibitions) Repeal Bill'.
The report highlighted the need for uranium exploration in the state.
MCA CEO Tania Constable said in a statement: "In calling for a better understanding of nuclear energy in a New South Wales context, along with the workforce and regulatory requirements, the report is proposing a series of sensible steps, similar to those proposed by Federal House of Representatives nuclear inquiry.
"Federal and state bans on nuclear energy deny Australians the opportunity to consider the world's most proven, deployable, zero emissions electricity source."
Australia is the world's third largest producer of uranium.
Tania further added that NSW must work on improving its knowledge and understanding about potential uranium resources as it will strengthen Australia's position in the global energy markets.
"While the Labor members of the Committee provided a dissenting statement expressing their opposition to nuclear energy, they still welcomed the debate around nuclear energy and supported recommendations that would see the government monitor new developments in energy technology. We urge Federal Labor to do the same," added Tania.
In May last year, the Kyrgyzstan parliament was reportedly considering plans to introduce new legislation regarding a long-term ban on uranium mining in the country.
In November 2018, the US Supreme Court considered repealing the existing uranium mining ban in the state of Virginia, as the state and federal government lawyers argued that they each have jurisdiction over the largest uranium deposit in the US.
In June 2017, the Government of West Australia (WA) declared a ban on uranium mining for all future leases.