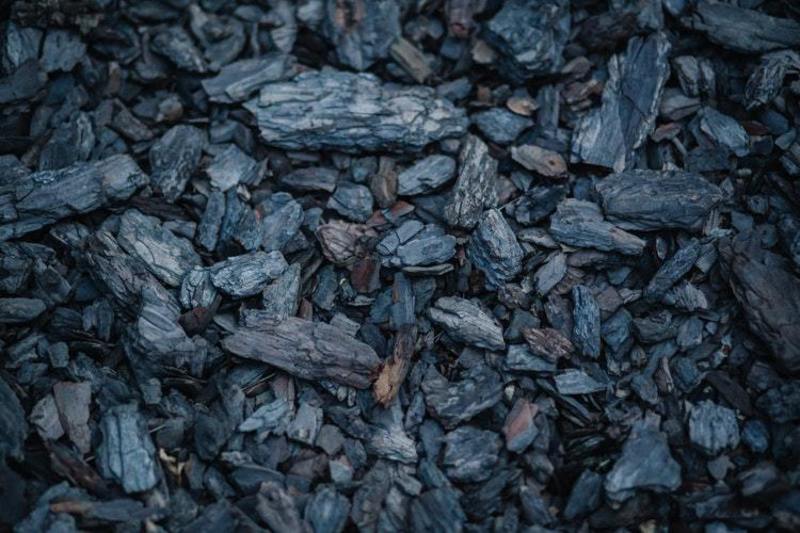 MC Mining has secured term loan approval from the Industrial Development Corporation of South Africa (IDC) Credit Committee for Phase 1 of the Makhado hard coking coal project.
The loan approval follows off-take agreements for coal production by Phase 1 of the project.
The funds will be used for west pit development and renovation of the existing Vele Colliery processing plant.
Key features of the term loan state that IDC will advance R245m ($17.5m) to MC Mining, and capital repayments will begin two years after the first draw-down and repaid in 20 equal quarterly instalments.
MC Mining CEO David Brown said: "The company is positioned to become South Africa's pre-eminent producer of highgrade metallurgical coal with long-term hard coking coal markets supported by growing global steel demand, driven by economic development and urbanisation.
"Phase 1 utilises the existing Vele Colliery processing facility as well as previously tested logistics infrastructure and with an internal rate of return in excess of 45% and a payback of less than 2.5 years, generates significant returns for shareholders."
The company requires around R$700m ($50m) in funds for both Phase 1 and the settlement of the existing 2017 loan facility.
Phase 1 plays a crucial role in the development of Phase 2, which is anticipated to commence construction from CY2022.
The second phase of the project will yield more than 0.8M tonnes per annum (tpa) of hard coking coal. It will also produce between 0.9Mtpa and 1.0Mtpa of export quality thermal coal.