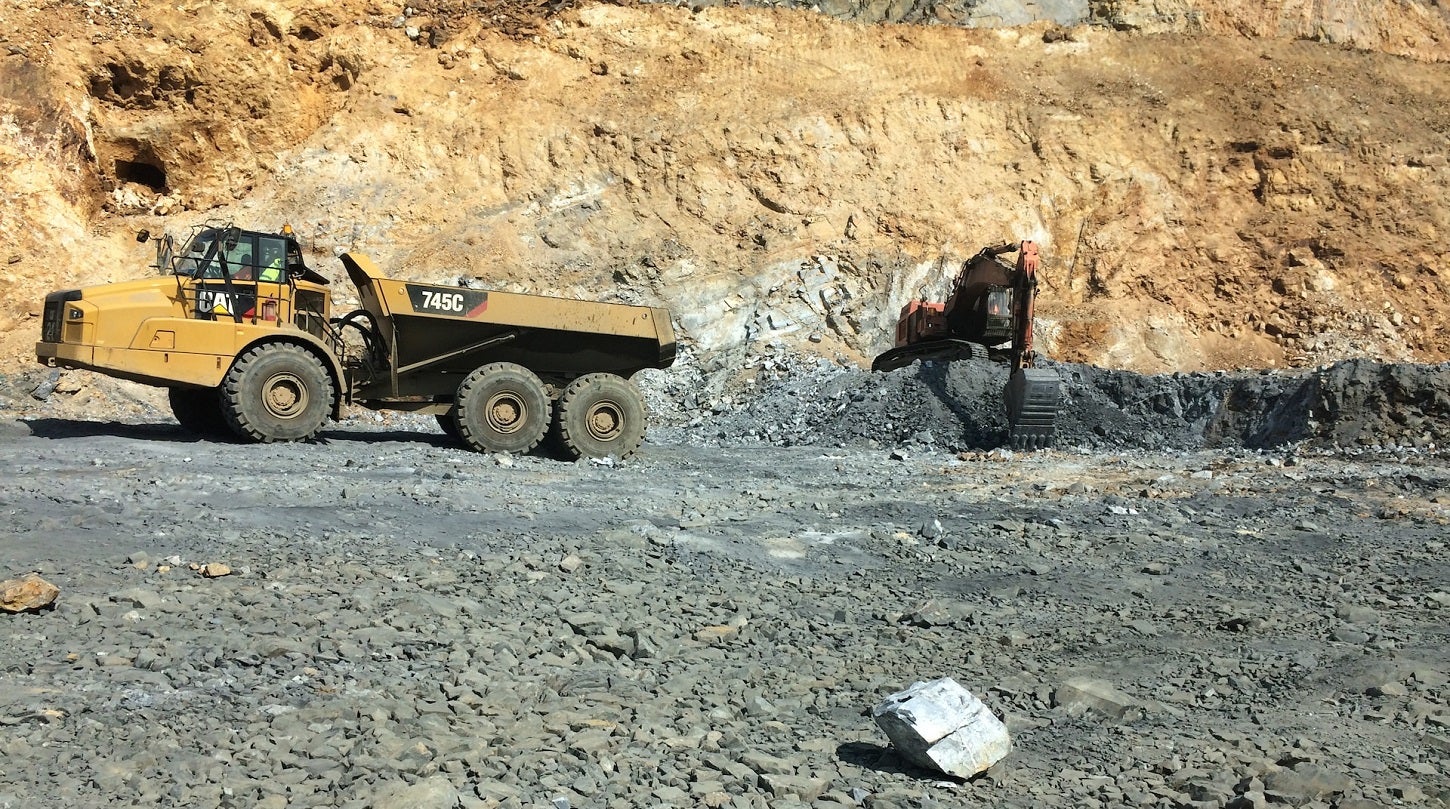 MAX Power Mining has signed an agreement to purchase the Spark lithium property in northern Quebec, Canada, from a consortium of six sellers.
Located in the emerging New Leaf Lithium Camp in Quebec's under-explored Nunavik region, the 184km² property comprises a high concentration of 99th-percentile lithium and caesium in lake sediments, as per the historical assessment reports and Quebec government data.
According to the purchase and sale agreement, MAX Power will acquire a 100% stake in the property from the vendor by issuing 1.5 million of its common shares and paying $121,600 in cash.
Furthermore, MAX Power has granted a 1% net smelter royalty to Shawn Ryan in relation to the property.
MAX Power senior geologist and exploration manager Peter Lauder said: "This is thinking big and outside the box, an exciting move for MAX and consistent with management's strategy of building a North American-focused lithium company that can differentiate itself in a lithium space that has grown substantially in the past year.
"If I had to describe the geological potential of Nunavik in one word, it is 'remarkable'."
MAX Power CEO Rav Mlait said: "We expect to enter a period of strong news flow given developments in Nunavik and James Bay, and we continue to examine other potential lithium opportunities in North America."
The Nunavik area comprises two operating nickel mines, covering 450,000km².
MAX will team up with GroundTruth Exploration to undertake a first-pass sweep of the Spark property.
During the 2023 season, MAX plans to drill most prospective lithium targets at the property.