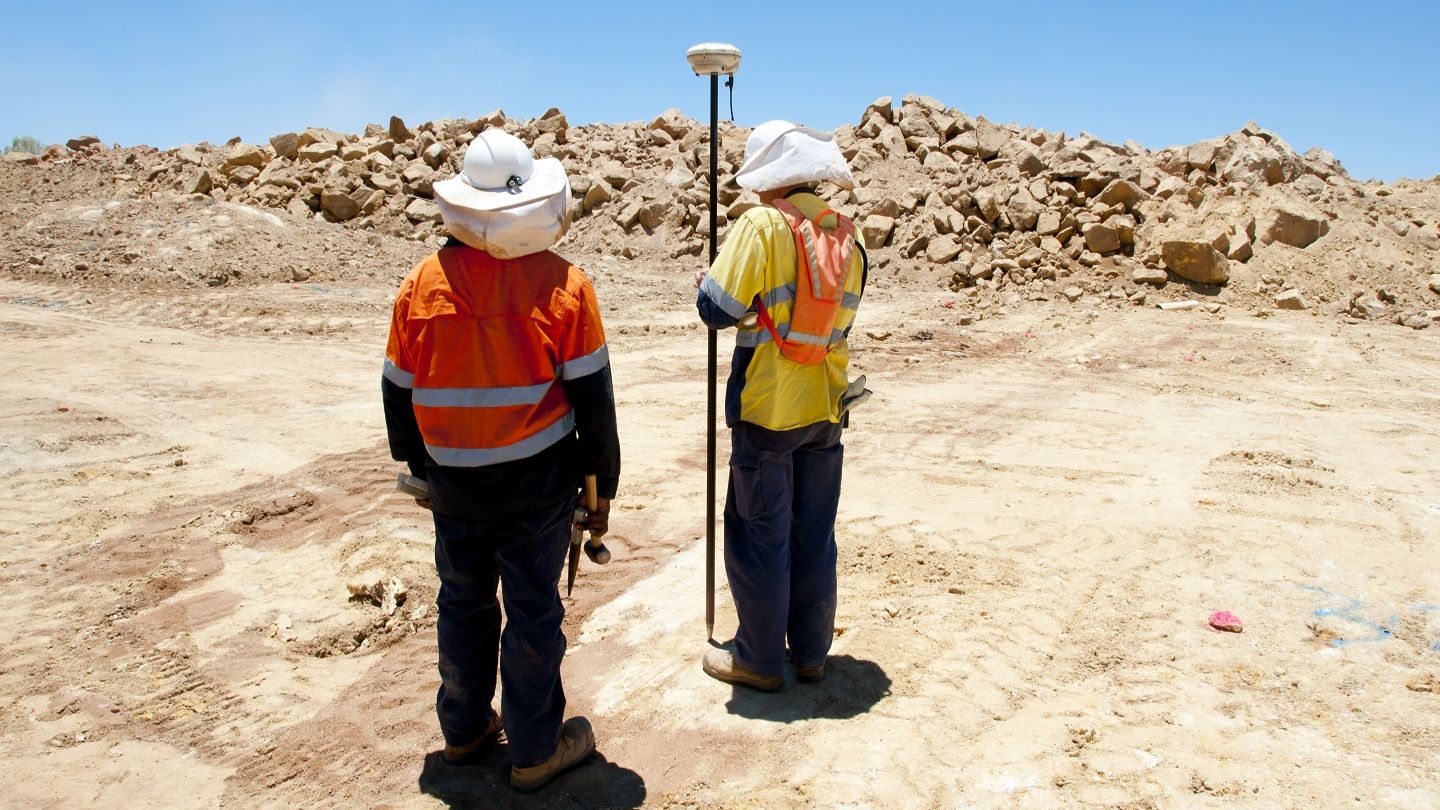 Canadian miner Max Power Mining has started exploration for lithium at the Willcox Playa project in Cochise County in the US state of Arizona.
Max Power acquired the Willcox Playa project last month, marking its entry into the US lithium industry.
The project, spanning nearly 129km², is located 321km south-east of Arizona. It is considered to have high concentration of lithium in claystones and brines.
The company is using Hybrid Source Audio Magnetotellurics (HSAMT) surveying and gravity surveying on the entire land, which covers 3,754 acres.
Previous geophysical surveys from the US Geological Survey show that there is a double anomaly of a gravity low overlapping an airborne electromagnetic high electrical conductivity anomaly.
The gravity low has also shown a thick zone with less dense rocks and the electromagnetic high indicates the presence of metals such as lithium under the Willcox Playa region.
Max Power has three goals: to map the thickness of the sedimentary zone, map the geological structures to identify conductors and to prioritise targets for drilling.
The gravity and HSAMT tests are being conducted by Hasbrouck Geophysics, a local geophysical consultant.
The tests include 500m spaced grids and are expected to confirm the presence of the double anomaly in detail compared with previous surveys.
After the acquisition last month, Max Power CEO Rav Mlait said that through US and Canadian units, the company is looking to expand its shareholder base 'exponentially' this year.
Mlait further stated: "Each division will have its own niches in the lithium space, allowing Max to appeal to very specific audiences in North America, and in each case this includes quality exploration opportunities that provide potential high-impact discovery leverage for investors.
"In addition, this structure provides for the potential of various strategic corporate options to further build shareholder value, including a spinout of certain assets if the opportunity arises."