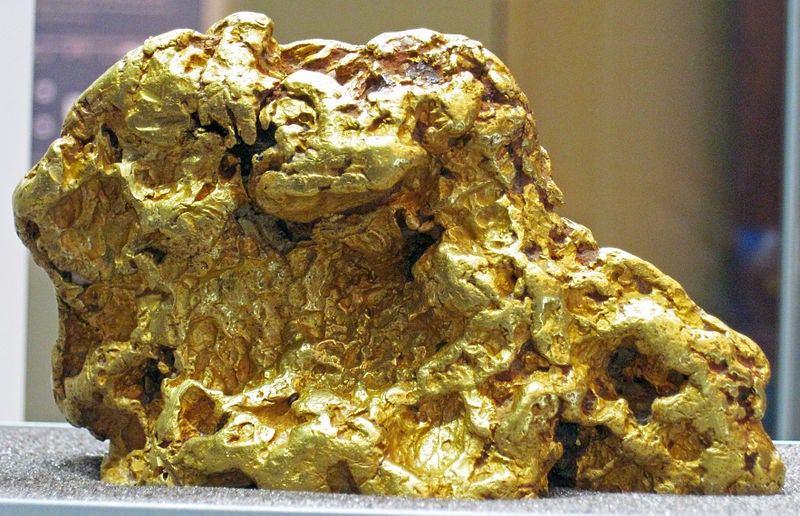 Matador Mining has raised funding in a share placement to complete a scoping study on the Cape Ray gold project in Canada.
The company raised the A$5m ($3.35m) financing through a private placement of shares to institutional, professional and sophisticated investors.
Matador Mining plans to use these proceeds towards the completion of a scoping study to assess gold production at the project.
Slated for completion later this quarter, the study will evaluate the potential for an open-pit mining operation at Cape Ray.
The financing will also be used for the recommencement of exploration activities at the gold project.
The company will also be able to continue with the various environmental and stakeholder studies that will support the submission of the Environmental Impact Statement for the Cape Ray project later in the year, using these funds.
The Cape Ray gold project is located in the south of Newfoundland and 25km north-east of the coastal town of Port aux Basques.
It will include underground and open-pit mining operations with a combined ore production capacity of 2,100t a day, over a mine life of five to eight years.
A tailings management facility, mine haul roads, mine infrastructure, and the improvement of an existing 22km-long access road would be the additional components of the project.
Metallurgical test that was concluded at the project confirmed excellent recoveries. The exploration opportunity at Cape Ray is extensive, with only a minor portion of the 80km strike drilled.
The company is currently undertaking a large-scale exploration and project development programme at the project to unlock its value.