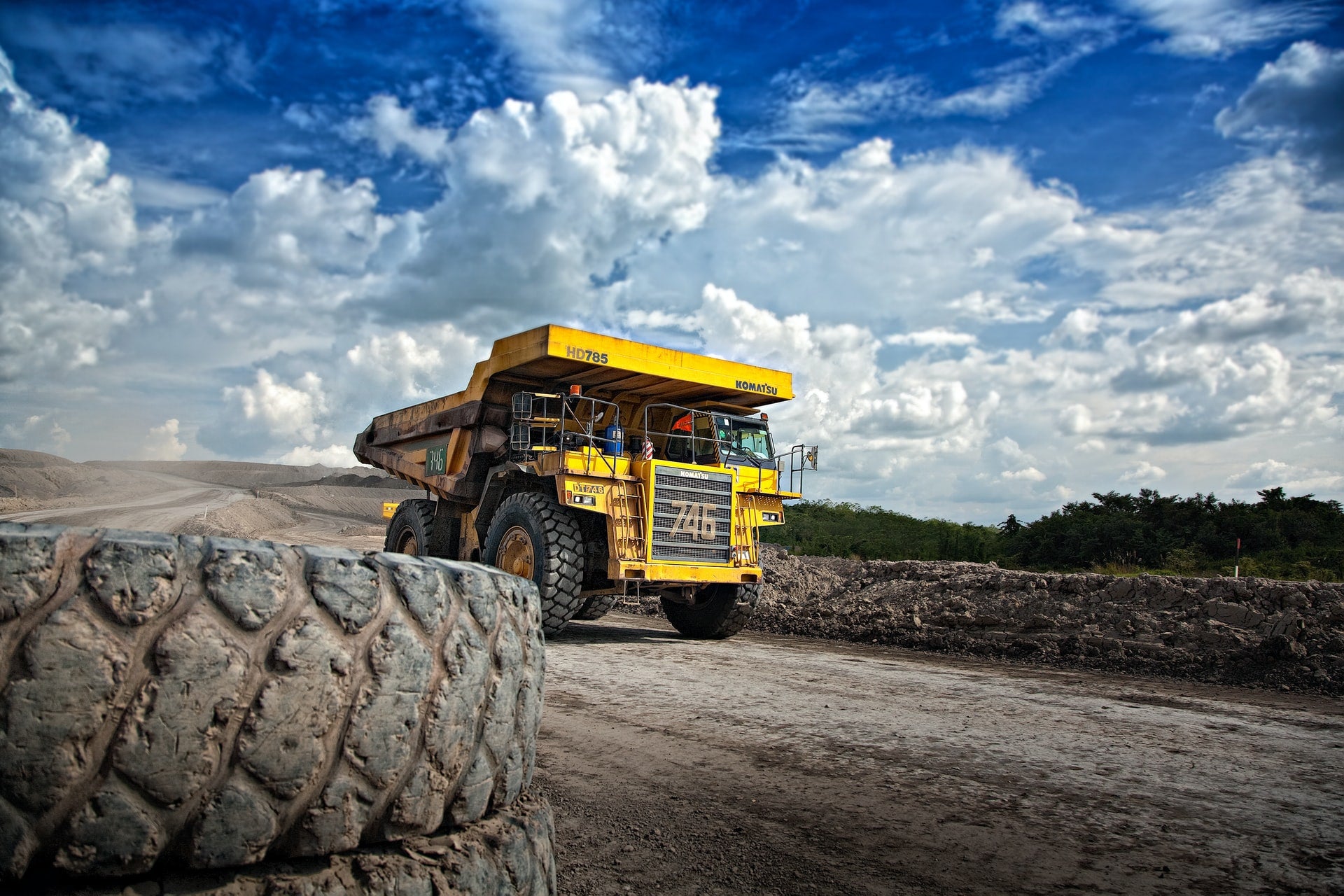 The move is a part of the firm's efforts to unlock the value of its fully permitted advanced Chilalo Graphite Project and reduce debt.
Evolution plans to raise at least $10.2m (A$13m) via an initial public offering (IPO) with the potential to accept over-subscriptions.
Under a priority offer, Marvel Gold shareholders will be collectively entitled to subscribe for up to $1.5m (A$2m) of shares in Evolution.
With the spin-out, Marvel plans to focus on gold exploration works in Mali, repay a loan debt note and streamline development activities.
Marvel Gold managing director Phil Hoskins said: "There is no doubting the quality of the fully permitted and construction-ready Chilalo Graphite Project.
"Since the re-brand to Marvel and the focus on our Mali gold projects, there has been no value attributed to Chilalo despite Chilalo's peer comparisons trading at many multiples of Marvel's entire market capitalisation.
"The IPO of Evolution is the opportunity for Marvel to remove the historical debt encumbrance and unlock Chilalo's value potential."
Marvel said that $5.1m ($6.5m) from the IPO proceeds will be paid to Castlelake, which is owed approximately $7.4m (A$9.5m) secured against the Chilalo project.
Castlelake will receive the remaining $2.3m (A$3m) either in the form of cash from the IPO proceeds or in Evolution shares at the time of the IPO.
Hoskins added: "Evolution has attracted three directors with significant graphite development, construction and marketing expertise, and will be well placed to add value for its shareholders through Chilalo's development."