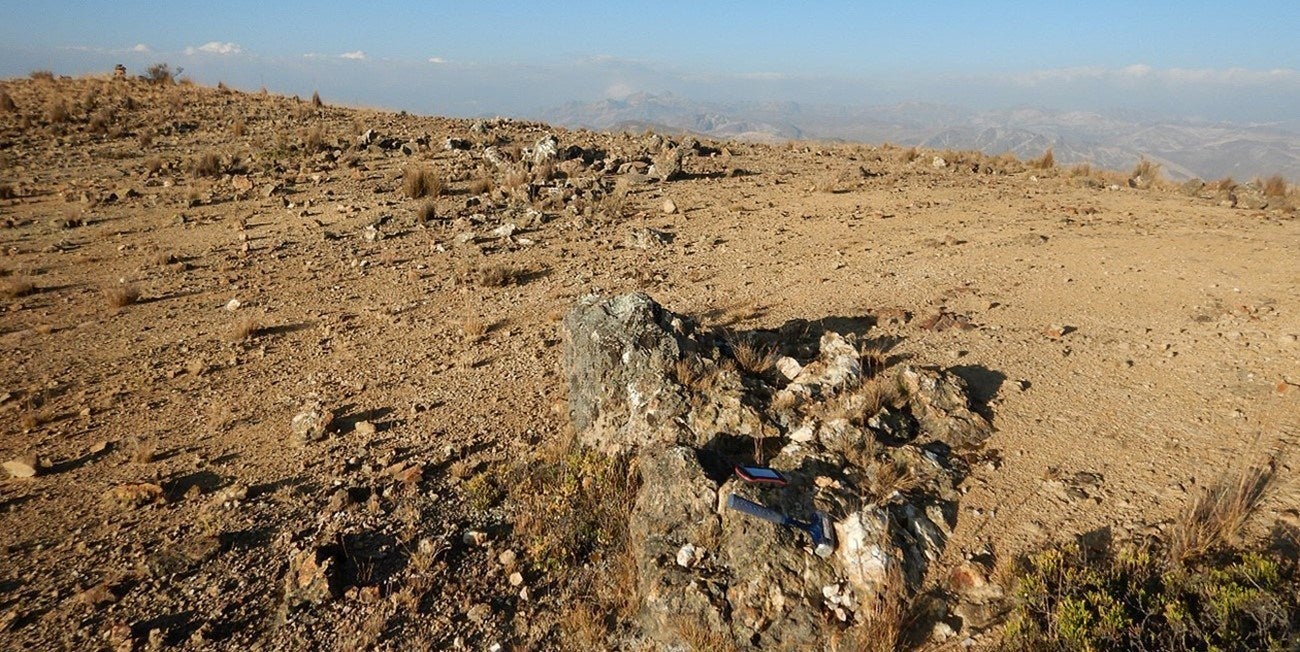 Mantaro Silver has agreed to acquire four mineral concessions surrounding the high-grade Santas Gloria Silver Property in Peru for an undisclosed sum.
The concessions are contiguous with and/or in close proximity to Mantaro's 100% owned Santas property.
Upon completion of the deal, the Santas Gloria Silver Property will have seven mineral concessions, covering a total area of 3,272ha.
According to the deal, Mantaro Silver will pay $50,000 and issue a total of 500,000 common shares of the company to the undisclosed third-party vendor.
The new concessions comprise a 200ha concession adjacent to the western portion of the Santas Gloria property, a 200ha eastern adjacent to the eastern portion of the Santas Gloria property, and a 1,772ha claim block to the north of the Santas Gloria property.
In a press statement, Mantaro Silver said: "The western and eastern extensions cover certain veins of the Tembladera and San Jorge Vein systems and the Rosaria veins that extend beyond the original concessions of the Santas Gloria Silver Property.
"As the Tembladera and San Jorge Vein systems previously returned high-grade silver surface and underground assays and will be a focus of the company's upcoming drill program, the company believed it was essential to ensure it secured the neighbouring concessions that host known vein extensions."
Additional mapping and sampling of vein extensions are planned to be carried out by the firm within the main Santas Gloria concessions, with plans to include recently acquired extensions, in the coming weeks.
Mantaro said that it plans to undertake an aggressive field geochemical and mapping programme to define areas of anomalous geochemistry, vein distribution and structural controls on mineralisation.