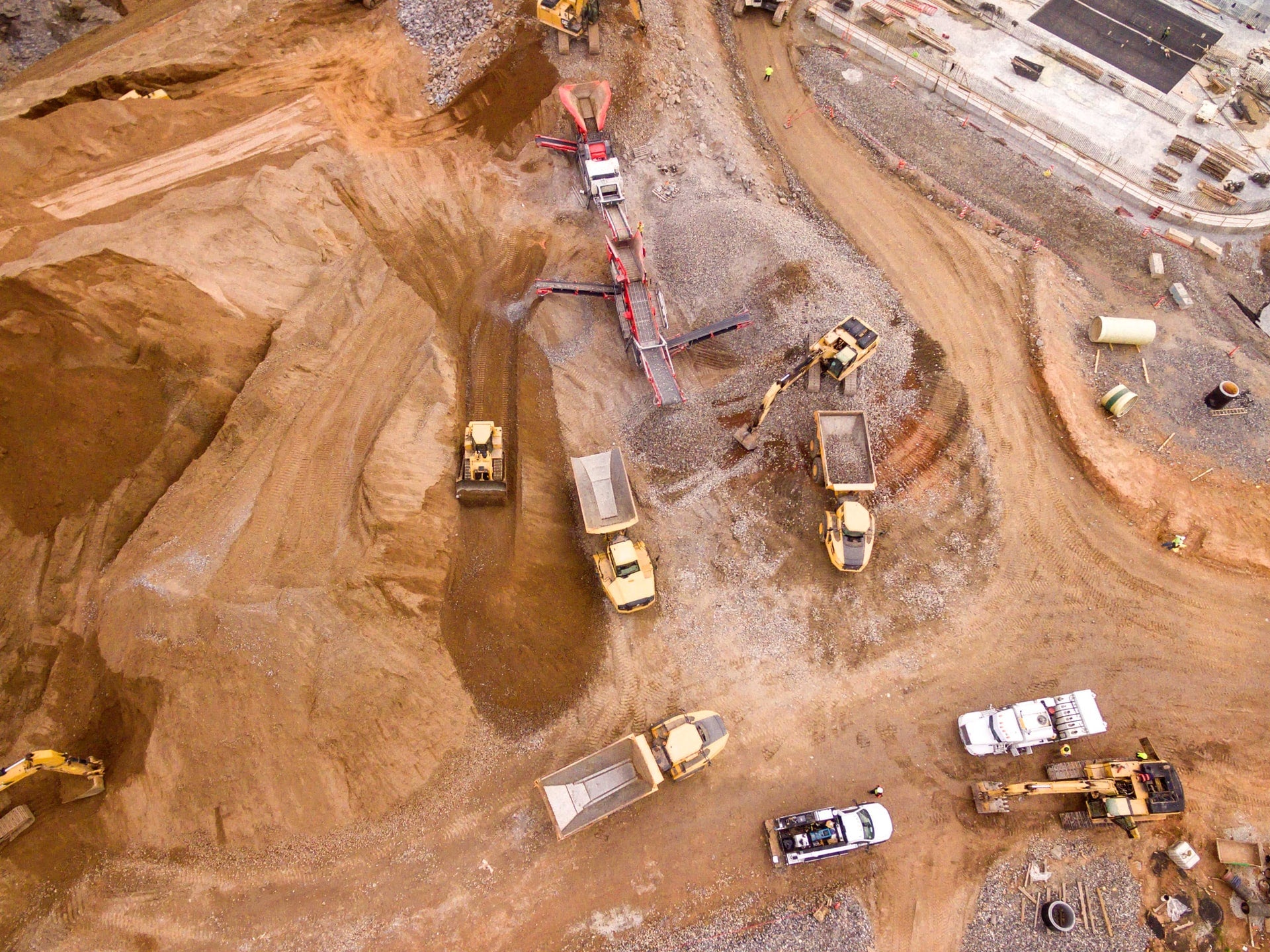 Canadian exploration company Manitou Gold has agreed to divest its 100% interest in Dryden properties in northwestern Ontario to Dryden Gold.
According to the deal, Dryden Gold will purchase the Dryden properties, including Kenwest and Gaffney, by making aggregate payments of $5.49m (C$7m) to Manitou. The amount is payable on certain anniversaries.
Manitou will receive four million common shares of  Dryden Gold, as well as retain a 1% net smelter royalty on the property.
Furthermore, Dryden Gold will fund $1.09m (C$1.4m) for exploration work over a period of three years.
Manitoupresident and CEO Richard Murphy said: "We are excited that Dryden Gold Corp. will be taking the lead in advancing exploration on the Dryden properties.
"Manitou will become a significant owner of Dryden Gold, who will be pursuing an initial public offering later this year, following which Manitou will retain a large insider ownership position of Dryden Gold.
"We believe strongly in the potential of the Dryden properties and look forward to our future participation in the exploration upside of these properties through our large shareholding in Dryden Gold, as well as our retained net smelter royalties on the properties."
Dryden Gold will own a 100% interest in the property upon completion of full of all cash payments, issuances of all shares, and completion of all work commitments.
The deal is subject to closing conditions, including, without limitation, the completion of Dryden Gold's due diligence review and the receipt of TSX Venture Exchange approvals.
Dryden Gold is controlled by the founders and management of Ely Gold Royalties, which was acquired by Gold Royalty last year.