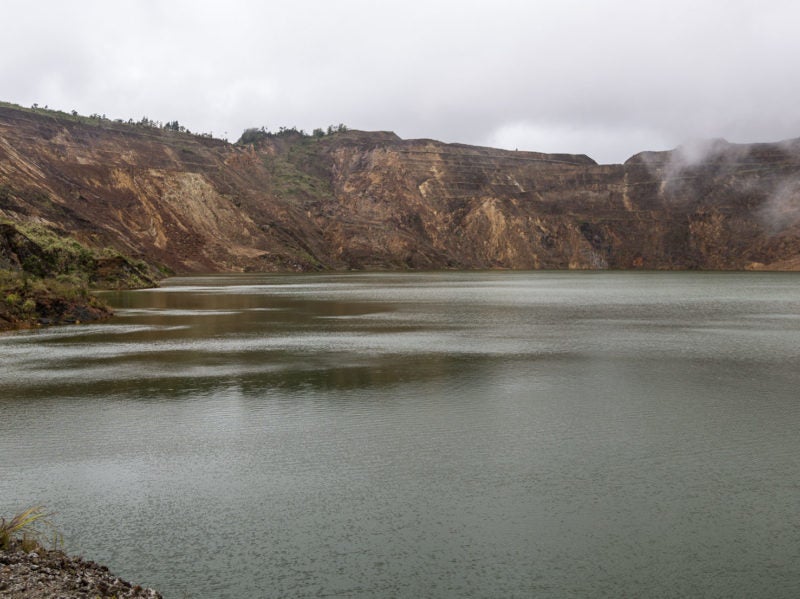 The Malaysian Government has announced that the upcoming end of the moratorium on bauxite mining in the country will not immediately lead to widespread bauxite extraction, as individual miners will first have to conduct studies to determine the environmental consequences of their activities.
The government plans to lift the three-year ban on bauxite mining at the end of March. The practice was first banned due to widespread environmental damage and significant risks to human health, with a 2016 study finding that the amount of particulate matter released into the atmosphere by mining operations over a 24-hour period was dangerously high.
However, the mining and export of bauxite had been a profitable activity for many Malaysians, especially selling bauxite to China to be used in the production of aluminium. Clean Malaysia reports that whole sections of the Malaysian mining economy were geared towards exporting bauxite to China, with the state of Kuantan reportedly selling all of its mined ore to China prior to the ban in 2016.
To minimise the risks of the practice, minister for water, land and natural resources Xavier Jayakumar said that the government would continue to limit bauxite mining operations until miners had complied with a new standard operating procedure (SOP). This will be released to the public once the mining ban is lifted. The new guidelines are expected to cover the length of the mining supply chain, from preparatory activities through to mine rehabilitation schemes, in order to minimise environmental damage at every stage of the mining process.
Jayakumar also said that mining companies will be responsible for conducting environmental impact assessments for their proposed operations; again, details of the criteria for these assessments have not yet been released. But each assessment would take at least six months to complete, pushing the earliest possible date for the resumption of bauxite mining back to September.
"Even if the moratorium on bauxite mining and exports expires at the end of this month, it does not mean mining activities can immediately begin on 1 April," said Jayakumar at the launch of the new procedure. "Those who do not adhere to the SOP can be taken to the court and be fined. The ministry regulates it and will work along with the state government to ensure enforcement takes place."
However, the new SOP does nothing to tackle the issue of illegal bauxite mining, a widespread phenomenon that contributed to the initial ban on bauxite mining. In 2015, 34 of the 45 bauxite miners working in the state of Pahang had their licences revoked by the state government, as mining laws were simply ignored by many operators. The government will be optimistic that it can more effectively enforce its laws when mining resumes next month.