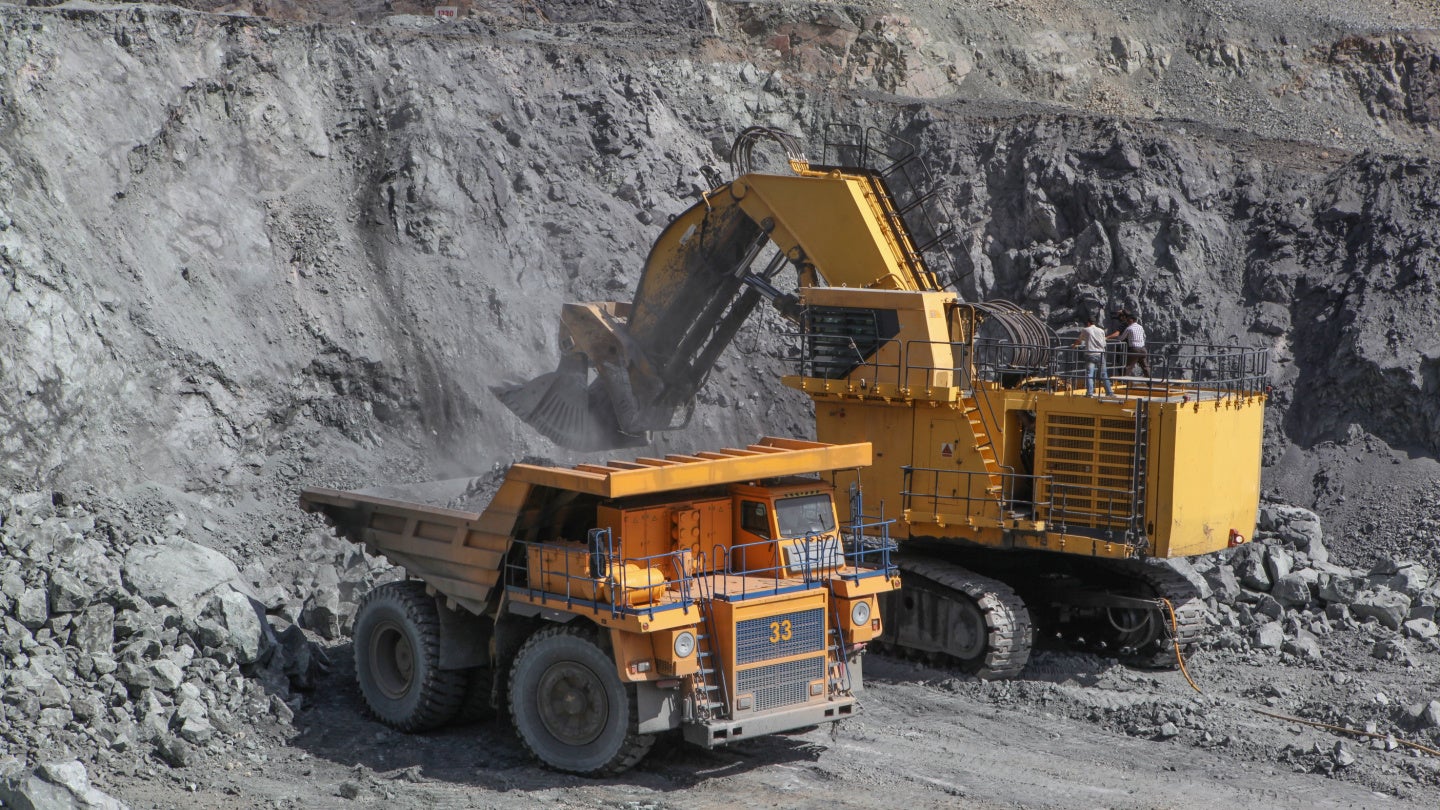 Australian miner Magnum Mining & Exploration and Mitsubishi have reached a memorandum of understanding (MoU) for the offtake and trading of products from the Buena Vista Green Iron Project in Nevada, US.
The MoU includes all the products produced at the Buena Vista Green Iron Project, including direct shipping ore (DSO), iron concentrate, high-intensity smelt (HIsmelt)-produced pig iron and slag, all steel plant waste and excess biochar.
It will also act as the basis for discussions, which can progress into a definitive agreement.
The agreement will remain valid for three years and could include extensions that have been mutually agreed upon.
Magnum also signed an agreement with Shandong Province Metallurgical Engineering (SDM) to carry out a feasibility study for a HIsmelt plant at Buena Vista.
Magnum CEO Neil Goodman said: "This MoU gives the Buena Vista Green Iron Project a sound basis for moving forward to a feasibility study.'
"The ferrous raw materials division of Mitsubishi is an internationally recognised and respected commodity trading team. Magnum welcomes this important strategic alliance and the surety it can bring to the project's development."
Owned by Magnum, the Buena Vista project is located 160km east-north-east of Reno, Nevada.
The project is nearly 50km from a Union Pacific rail line, which connects with several ports such as Stockton, West Sacramento, Oakland, San Francisco and Richmond (Levin).
It was discovered in the 1890s and produced 900,000t of direct shipping magnetite ore with an estimated grade of 58% iron between the 1950s and 1960s.
In the 1960s, US Steel acquired the project and conducted an exploration programme, including 230 diamond drill holes.
More than A$34m has been spent on the project in the last decade.
The money was spent on feasibility studies and permitting for long-term production of +67.5% iron and magnetite concentrates without deleterious impurities.
At the beginning of this year, Magnum reported the discovery of lithium at the Buena Vista Green Pig Iron Project.
A limited-scope stream sediment survey was conducted over a wide area within the project land last November.
The samples from the land were identified to have non-iron targets. Three samples from the site showed 74.3ppm, 41.1ppm, and 13.1ppm to 24.9ppm of lithium concentration.