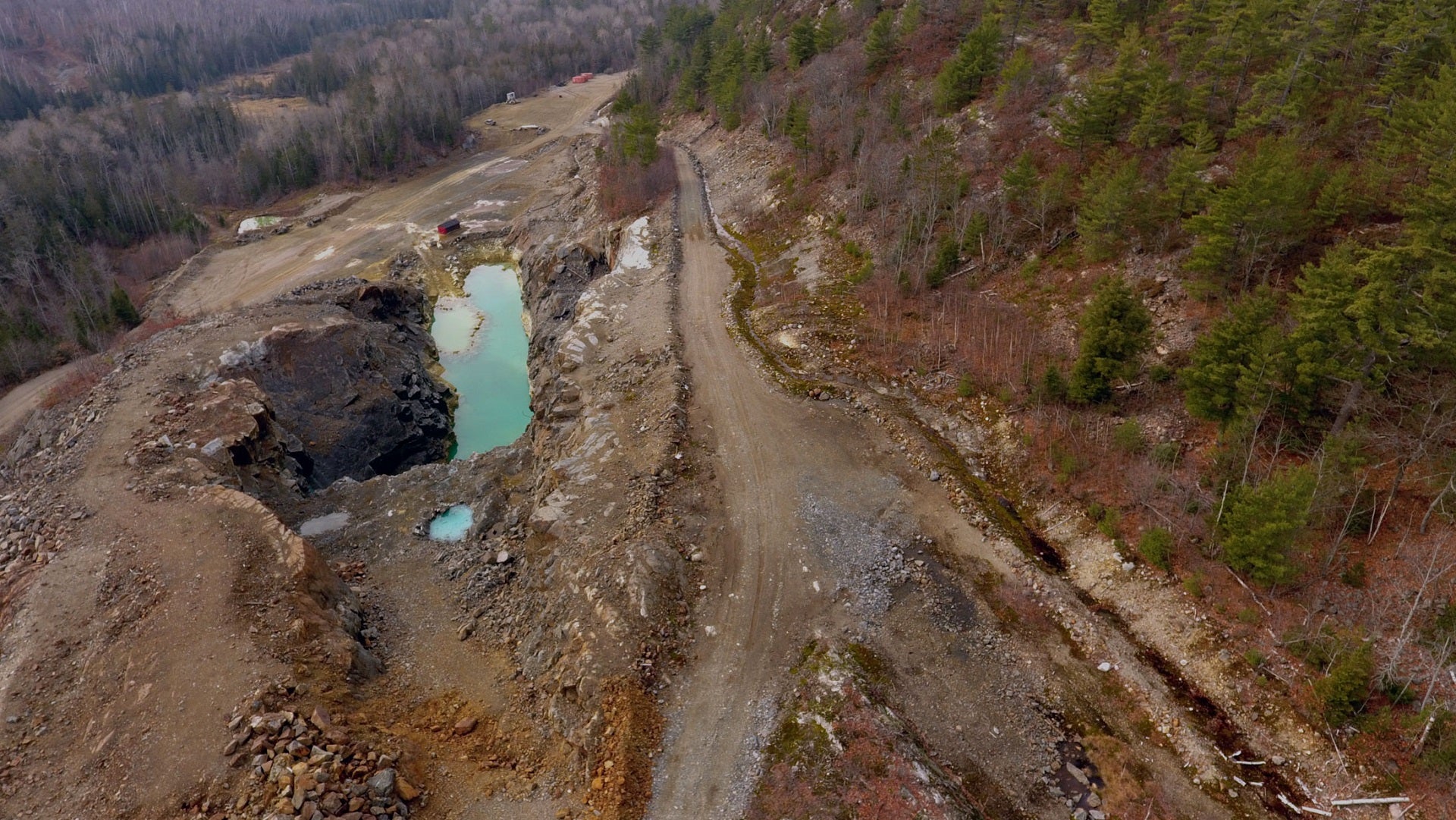 Exploration and development company Magna Mining has agreed to acquire Lonmin Canada in a deal valued at C$16m ($12.4m).
Lonmin Canada will be acquired from its shareholders including Sibanye UK, previously Lonmin Limited and a subsidiary of Sibanye Stillwater; Wallbridge Mining; and certain other minority shareholders (collectively Vendors).
Lonmin Canada owns assets such as the Denison project and the past-producing Crean Hill nickel-copper-platinum group metals (PGM) mine, both of which are located in the Sudbury basin of Ontario, Canada.
Magna Mining will make a closing payment of C$13m in cash and a deferred payment of C$3m, which is payable pro rata to the Vendors.
The deferred payment is payable on or before 12 months from the deal closing.
Magna CEO Jason Jessup said: "The Crean Hill Mine was a significant producer in the Sudbury basin for more than 80 years and we believe the Denison Project has the potential to add tremendous value through the development of the remaining historical mineral resources and additional exploration on the property.
"The successful closing of this transaction will be transformative for Magna and has several potential synergies with Magna's fully permitted, advanced stage Shakespeare Project."
Located within the Sudbury Basin mining district, 37km east of Magna's Shakespeare project, the Denison project covers the past-producing Crean Hill mine, which operated for more than 80 years.
Magna expects the Denison project to hold the potential to provide feed to extend the operational life of the Shakespeare Mine.