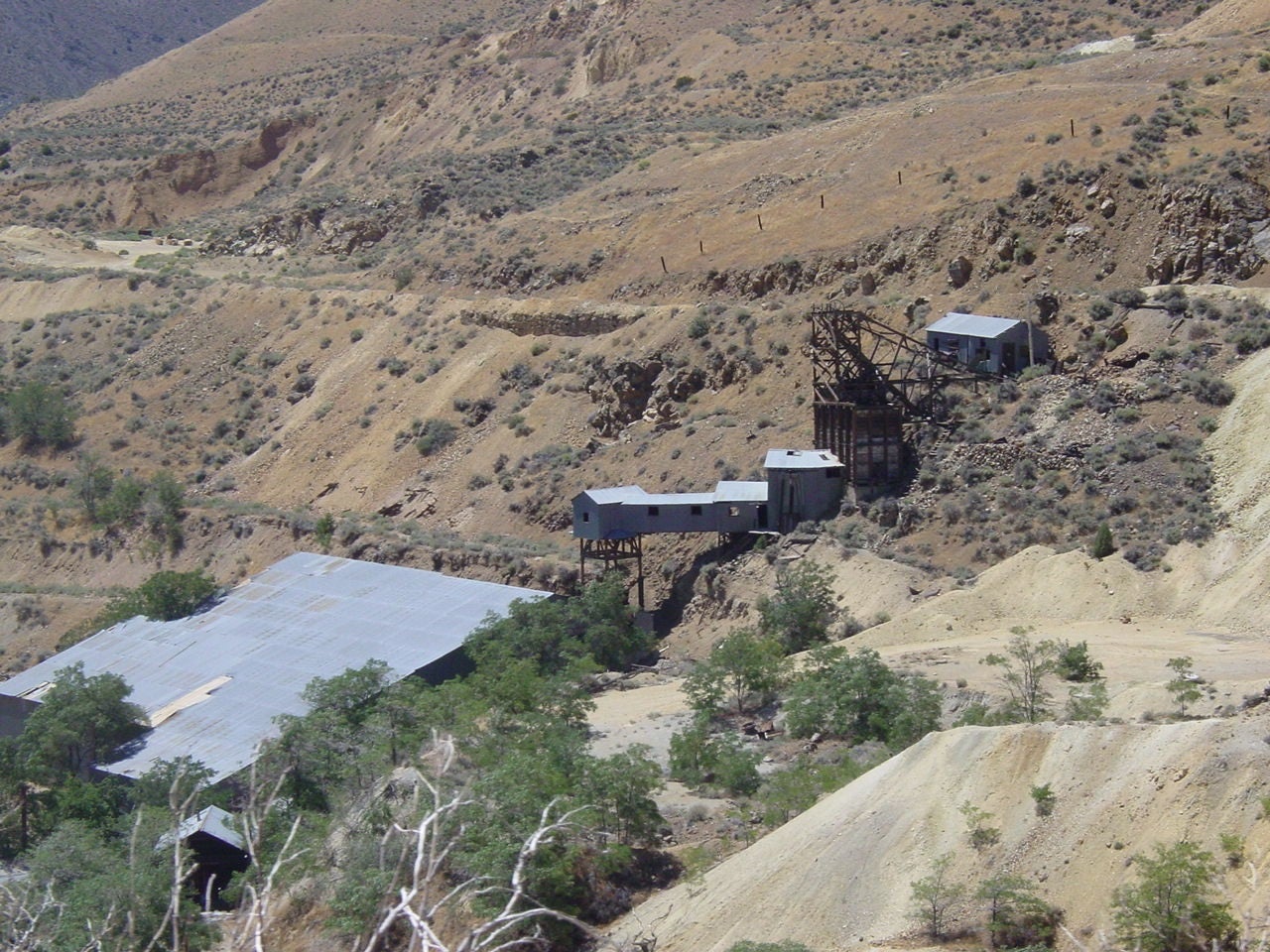 Macarthur Minerals has signed a collaboration agreement to trial Lavo Hydrogen Technology's energy batteries to power its Lake Giles Iron Project in Western Australia.
Under the strategic partnership, the companies will investigate the facilitation of the staged technology solution to deliver a clear carbon reduction strategy for the project in the Yilgarn region.
Lavo produces hydrogen energy batteries using an innovative metal hydride.
Acting as a solar sponge, the battery system integrates with solar arrays to capture and store renewable energy which can be used when required.
The unit uses water to create hydrogen that would be stored into Lavo's patented metal hydride. It then converts hydrogen into power to generate electricity.
In the first phase of collaboration, Macarthur is expected to be assigned between three to five Lavo 40kWh hydrogen storage units, which will be integrated into the remote worker accommodation facilities.
These facilities are planned to be constructed to support Macarthur's intended early hematite direct shipment ore (DSO) mining operations at Ularring near Lake Giles.
The Lavo hydrogen storage units are subject to successful project definition and satisfactory supporting economics being assessed and are expected to be installed on site at Ularring by the fourth quarter of this year.
Macarthur Minerals CEO Andrew Bruton said: "The first stage of the agreement will allow Macarthur to work with Lavo in the early stages of project planning at Ularring for DSO, so that we can examine opportunities for the scale-up of an integrated hydrogen energy technology solution on-site at Moonshine for the magnetite.
"By adopting this staged approach and becoming an 'early follower', rather than a 'first adopter', Macarthur will have the opportunity to contain technology, capital and pricing risk so as to ensure that it achieves the lowest possible levelised cost of energy delivery for its magnetite processing."
The successful trial programme at Ularring will enable Macarthur and Lavo to examine opportunities for developing a fully localised micro-grid engineering solution.
The solution includes a solar PV array, a centralised hydrogen hydride containerised storage system and a fuel cell to support the energy requirements for Macarthur's iron ore mine at Lake Giles.
This could involve the integration of containerised 13MWh 'HEOS' hydrogen energy batteries, potentially delivering energy to the company's magnetite operations at a commercial scale.
The batteries are currently being developed by Lavo.