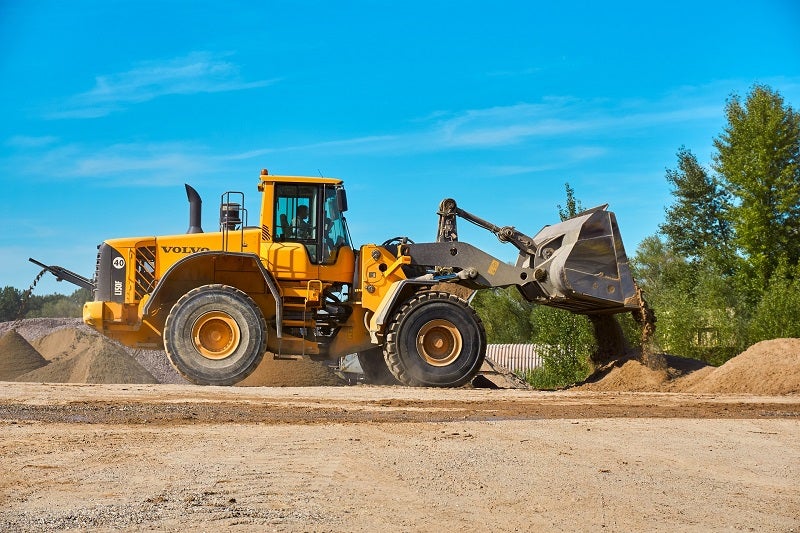 Saudi state-owned mining Ma'aden has signed an agreement to form a joint venture (JV) with the kingdom's Public Investment Fund (PIF) to secure strategic minerals by investing in global mining assets.
To be incorporated upon securing approvals from the relevant authorities, and satisfying certain JV agreement conditions, the new company will be 51% owned by Saudi mining giant Ma'aden while PIF will own the remaining 49%.
The new company will initially focus on investing in iron ore, nickel, copper, and lithium assets as a non-operating partner.
In a press statement, PIF said: "This will provide physical offtake of critical minerals to ensure supply security for domestic mineral downstream sectors, and position Saudi Arabia as a key partner in achieving global supply-chain resilience."
In a separate announcement, Ma'aden partnered with mineral exploration and development company Ivanhoe Electric to explore copper, gold, silver and electric metals in Saudi Arabia.
The companies will create a 50/50 joint venture (JV) for the exploration of these metals for an initial term of five years. The period could be extended up to ten years. 
Under the exploration deal, Ma'aden will invest $126.4m to acquire a 9.9% stake in Ivanhoe Electric.
Ma'aden will make available about 48,500km² of land for exploration in Saudi Arabia while Ivanhoe will provide its proprietary Typhoon technology under an exclusive licence for conducting geophysical surveys to identify potential sulfide minerals containing nickel, copper, gold and silver.
Furthermore, Ma'aden signed new joint venture agreements with Barrick Gold for two prospective exploration projects that cover the Jabal Sayid South and Umm Ad Damar licence areas in Saudi Arabia.
Barrick said in a statement: "These new prospective joint ventures significantly expand Barrick's exploration footprint in Saudi Arabia, grow the Ma'aden Barrick partnership and open up potential synergies with the neighbouring Jabal Sayid mine, an already successful 50/50 joint venture between Barrick and Ma'aden."
Additionally, Saudi Arabia and the UK agreed to strengthen their collaboration to diversify critical minerals sources.
The two countries will jointly work to explore and open up new sources of critical mineral supply.
UK Business Secretary Grant Shapps said: "The impact of Putin's illegal war in Ukraine on energy prices has shown us all how important international supply chains are to our economy, and why we can never be too reliant on any one nation.
"That's why it's so key that we work with partners like Saudi Arabia to make sure our supply chains are diverse and robust, supporting jobs and prosperity across the UK in the decades to come."