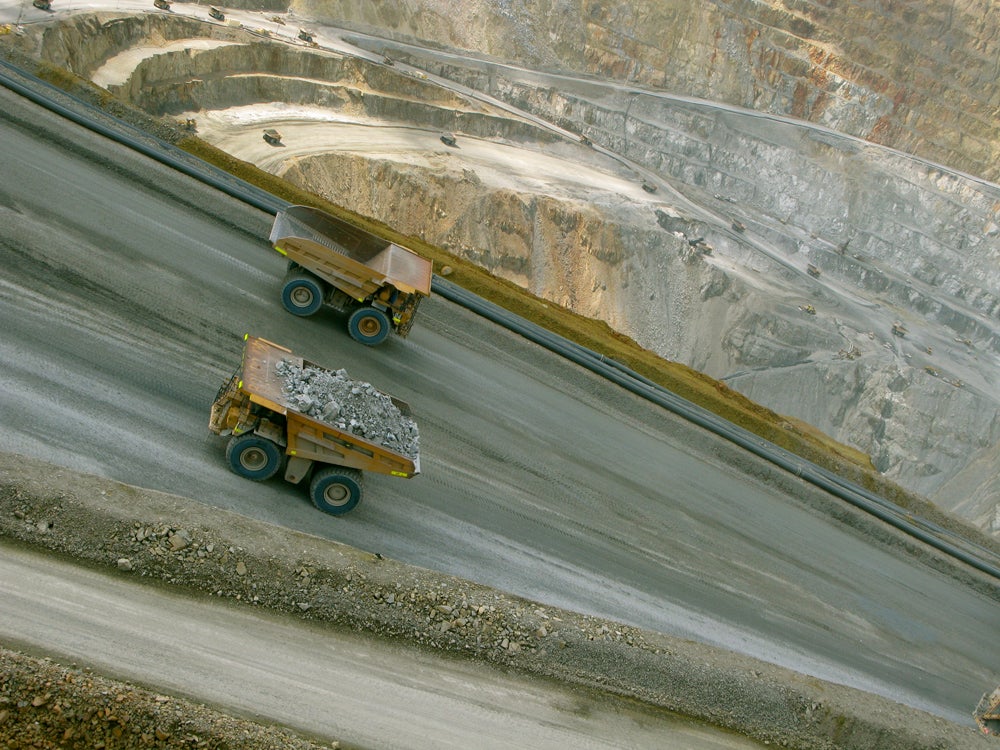 Lycopodium has received an engineering and construction management services contract for the Batu Hijau Process Plant Expansion Project in Indonesia.
Valued at more than $25.8m (A$36m), the contract has been awarded by PT Amman Mineral Nusa Tenggara (PT AMNT), part of Newmont Mining, that runs the Batu Hijau mine.
Under the contract, Lycopodium will undertake detailed engineering and construction management services for the development of several key process plant areas. Work is to start this month and be completed in two years.
In May 2020, Lycopodium secured a front-end engineering and design (FEED) contract for the development of additional mineral processing capacity to more than double the existing production at the mine
Scope of work included primary crushing station, overland conveyor, milling with pebble crushing, coarse ore stockpile and reclaim, flotation circuits and concentrate and tailings pipelines.
Lycopodium was later selected in July 2021 for the professional engineering and management services (PMS) scope to facilitate the expansion of the Batu Hijau process plant.
Lycopodium managing director Peter De Leo said: "We are very pleased to have this opportunity to continue to support PT AMNT with the expansion of the Batu Hijau mine as it progresses through the construction stage."
Located on the island of Sumbawa, West Nusa Tenggara, approximately 1,500km east of Jakarta, the Batu Hijau open-pit copper-gold mine is said to be Indonesia's second-largest copper and gold mine.
Since the start of production in 2000, the mine produced more than eight billion pounds of copper and over 8.5 million troy ounces of gold.