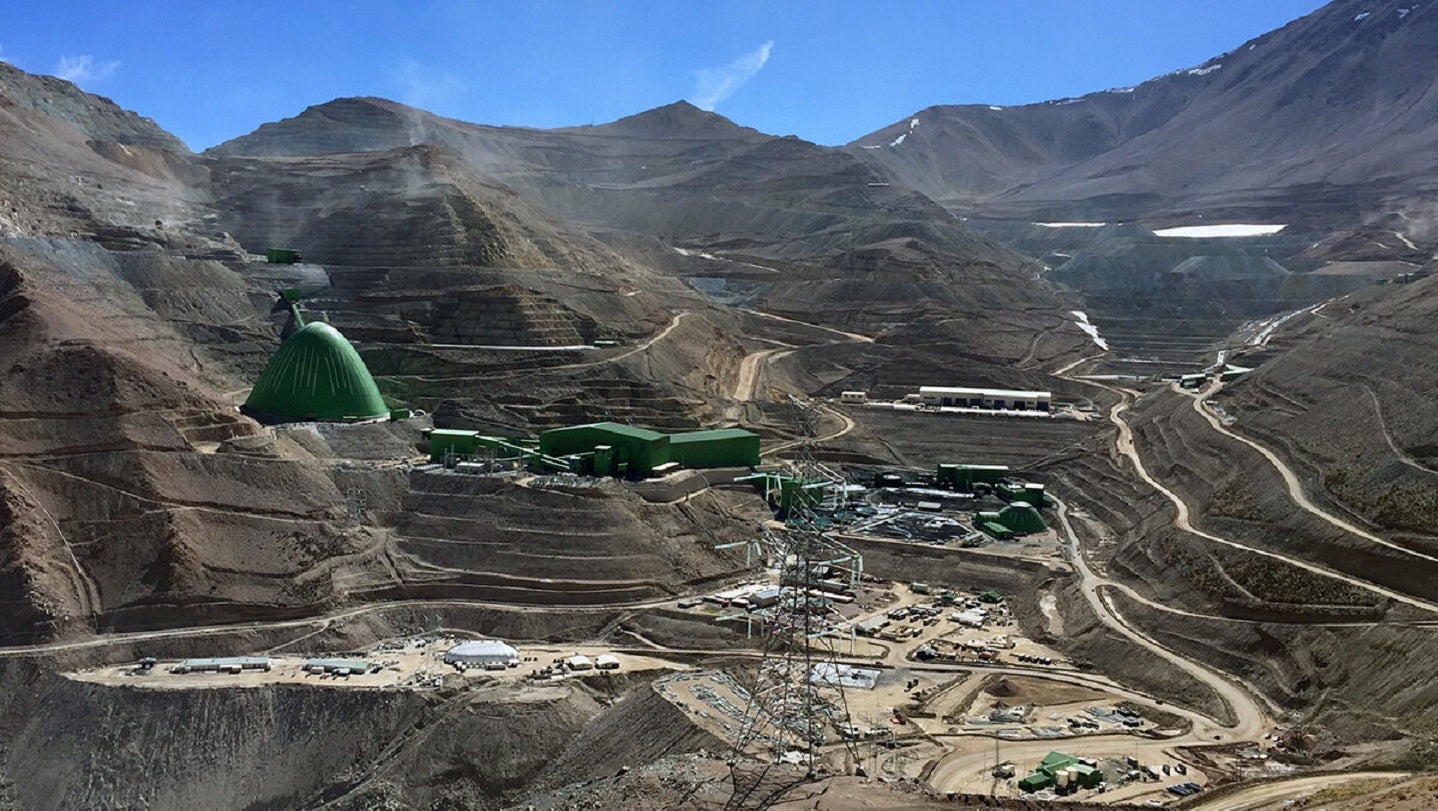 Canadian firm Lundin Mining has agreed to acquire a 51% stake in SCM Minera Lumina Copper Chile, which operates the Caserones copper-molybdenum mine in Chile, for $950m.
The stake will be acquired from JX Nippon Mining & Metals and a number of its subsidiaries.
Located in the Atacama region of the northern Chilean Andean Cordillera, the Caserones project comprises a traditional open pit mine, a conventional sulphide flotation plant, and a dump leach, solvent extraction and electrowinning plant.
According to the deal, JX will receive $800m upfront cash consideration from Lundin Mining.
In addition, JX will also receive $150m deferred cash consideration from Lundin Mining, which is payable over a six-year period following the closing date.
Lundin Mining CEO Peter Rockandel said: "Upon closing of the acquisition of Caserones, we add another long-life copper mine of material size and with significant growth potential to our portfolio, in a region in which we have considerable knowledge and experience."
Furthermore, Lundin will have the right to acquire an additional stake of up to 19% in the Caserones mine for $350m over a period of five years. This would commence on the first anniversary of the closing date.
Rockandel added: "The initial controlling interest increases our exposure to what we believe is a growing top-tier copper mining district. We retain the option to further increase our ownership over the next few years at an attractive price.
"The acquisition further solidifies Lundin Mining's position as a growing global producer of copper as the world shifts to a lower carbon future."
The sale comes as part of JX Nippon's review of its asset portfolio, which is aimed at driving its vision to move from an industry-type company to a technology-based entity.