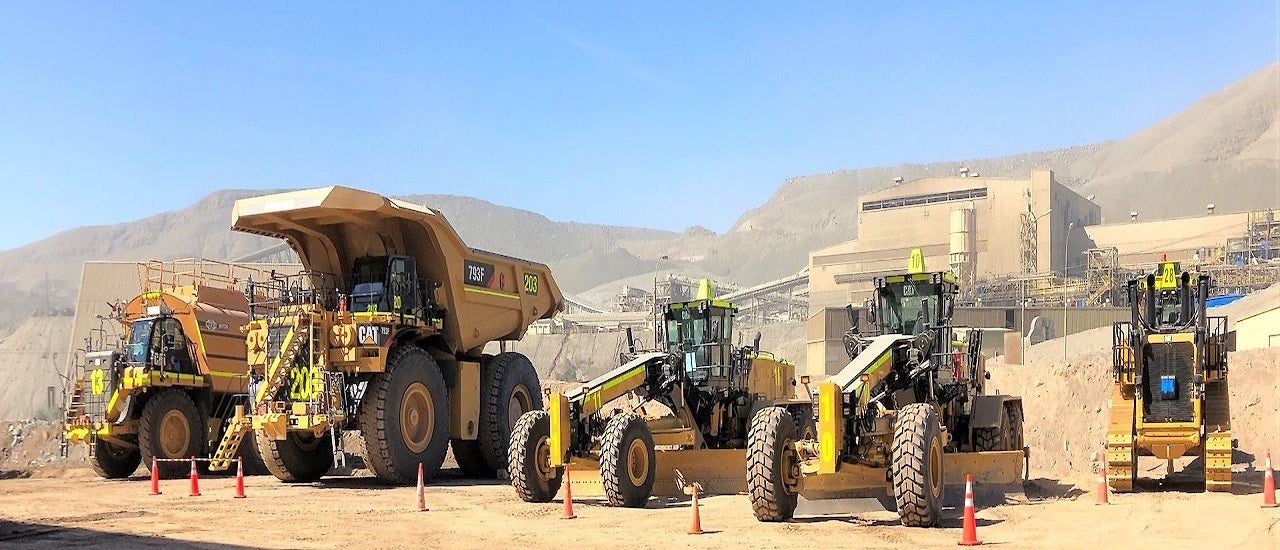 Canadian operator Lundin Mining has said that Candelaria Supervisors and LMC Supervisors Unions have endorsed the new 32-month collective agreements from the company.
Together, the two supervisor unions represent about 230 associates.
Located in Chile's Atacama Region, the Candelaria copper mining complex comprises two adjacent copper mining operations, Candelaria and Ojos del Salado.
Lundin noted that the agreements were signed by the parties during the legislated negotiation process.
The Canadian firm reported that the resumption of partial operations at the copper mine was under way after ratification of the new deal with the Candelaria AOS Union on 20 November.
In a press statement, Lundin stated: "Candelaria is committed to responsible, respectful, and fair negotiations with the best interests of our workers and the sustainability of our business in mind.
"As part of the collective bargaining cycle, agreements have been reached this year with four of the five unions representing employees at the Candelaria Copper Mining Complex."
Meanwhile, the Candelaria Mine Workers Union, which represents around 350 workers at the facility, continues its ongoing strike.
The Candelaria copper mine announced plans to halt operations at the mine on 20 October after the unions called on their workers to start a strike action.
In November 2014, Lundin Mining acquired an 80% ownership stake in the Candelaria and Ojos del Salado copper mining operations for $1.8bn from Freeport-McMoRan.