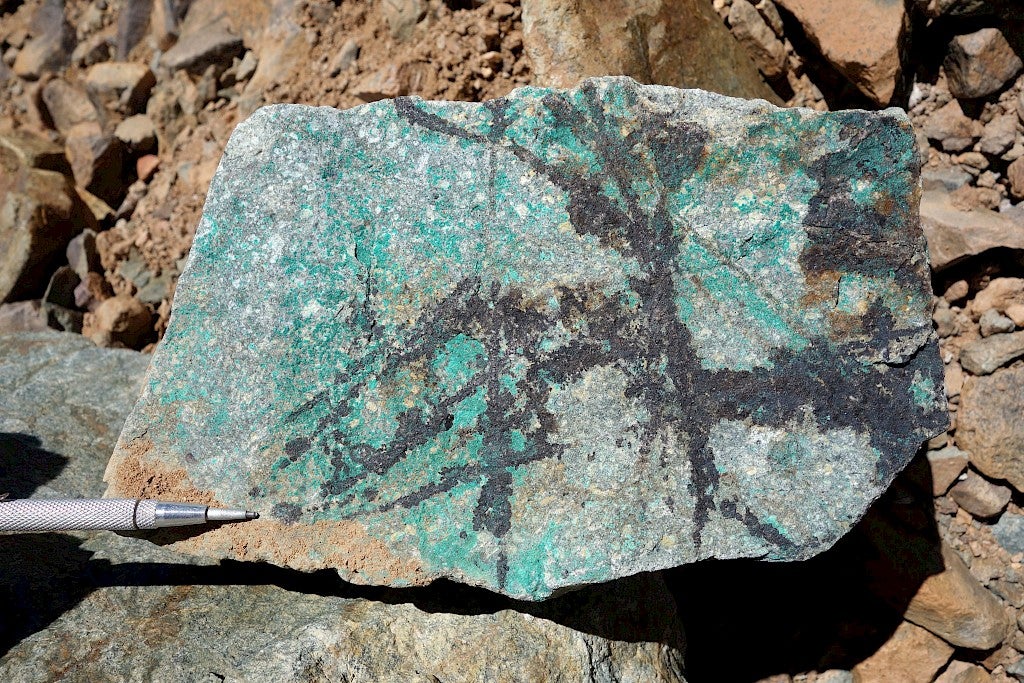 Lundin Mining has reached a $485m (C$625m) deal to buy all of the issued and outstanding shares of Josemaria Resources.
As per the agreed terms, Josemaria shareholders will have the option to receive 0.1487 of a common share of Lundin Mining or C$1.60 cash or a combination, in exchange for each share held.
Josemaria Resources owns a 100% stake in Josemaria copper-gold project located in the San Juan Province of Argentina.
The project is estimated to have proven and probable reserves of 7.0 million ounces gold, 6.7 billion pounds copper, and 30.7 million ounces silver.
Lundin expects the Josemaria project to position the firm as a major copper producer with a diversified portfolio of long-life base metal assets.
Over 19 years of operational life, the Josemaria project is expected to annually produce on average over 130,000 tonnes of copper, nearly 225,000 oz of gold and 1.0 million oz of silver.
Josemaria Resources expects to start production at the mine in approximately five years.
Lundin Mining president and CEO Peter Rockandel said: "The acquisition of the Josemaria project complements Lundin Mining's existing portfolio of high-quality mines and highlights our focus on disciplined copper-focused growth to create long-term shareholder value.
"Josemaria is a world-class copper-gold project that has many characteristics which makes it the ideal project, at the right time, for Lundin Mining to advance in the next phase of our growth.
"The addition of Josemaria will elevate Lundin Mining's position to a major base metals producer with high-quality, low-cost copper exposure."
Planned to be completed in the second quarter of 2022, the deal awaits court and regulatory approvals.